Adidas Dark Side Imperials varsity jacket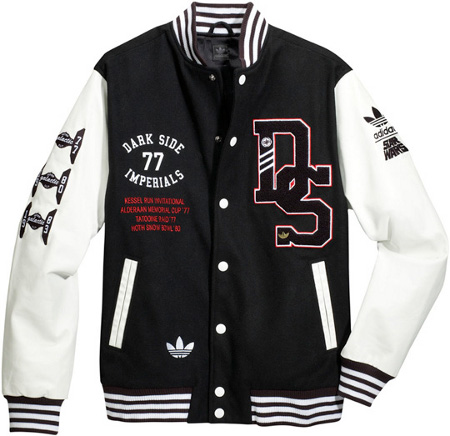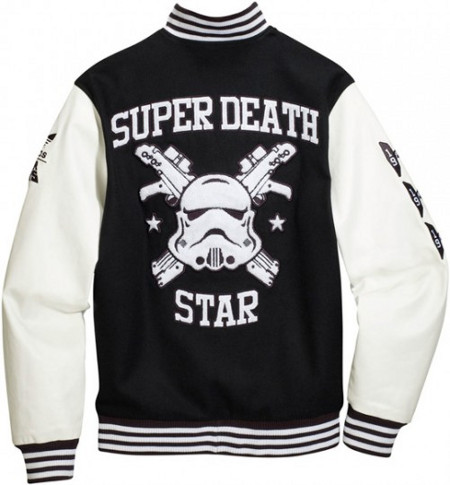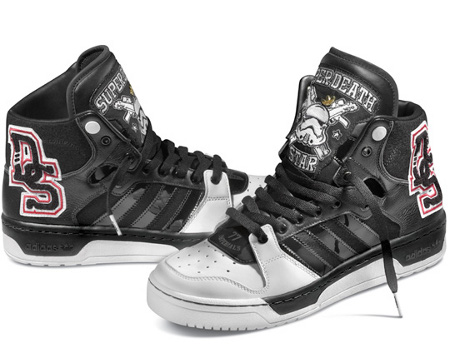 Adidas Originals and Star Wars present the Super Death Star Stormtrooper varsity jacket. The graphics and patches on the jacket, as well as the overall choice of color, perfectly go inline with the high top sneaker. The items will release simultaneously in the coming weeks.
Mo mama chesssborrataaaa!! :D in uscita nelle "prossime settimane".. can't wait cazzo.
Le scarpe le vedete qua.
via.
via Bazinga di rorschach796