David Lynch: Consciousness, Creativity and the Brain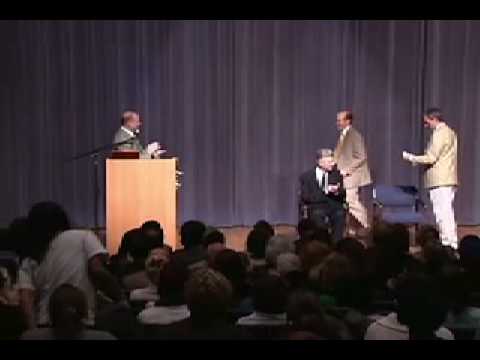 Signori! Ho il piacere e l'onore di proporvi una strepitosa conferenza che ha come interlocutore uno dei registi più bravi e visionari che lo scorso secolo abbia mai partorito: David Lynch!
Personalmente ho apprezzato molto sia le domande poste, sia le risposte, sempre esaustive e mai noiose! Vi consiglio caldamente la visione, anche per comprendere meglio alcuni suoi capolavori!
Purtroppo il video è totalmente in inglese e senza traduzioni o sottotitoli, quindi sarà difficile comprenderlo senza un'infarinatura minima di inglese, mi dispiace… per tutti gli altri: Buona visione!