BioShock Infinite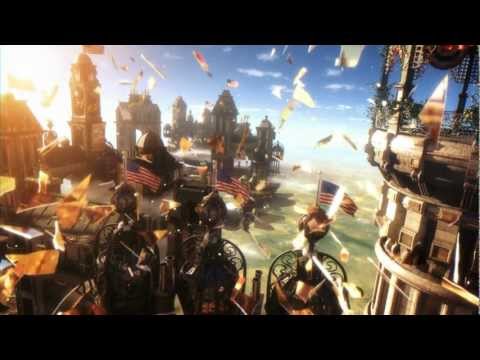 The next game in 2K's popular BioShock first-person shooter franchise is emerging from the depths of the ocean and heading toward the skies.
Studio Irrational Games, helmed by the creator of the first BioShock game, lifted the veil on BioShock Infinite, which will be available on PC, PlayStation 3 and Xbox 360.
The third chapter of the series, set in 1912, leaves the underwater world of Rapture and takes place in a massive sky city called Columbia.
According to a description on Irrational's website, BioShock Infinite will feature a combination of ground combat and "Sky-Line battles" in the air.
The game is slated for release in 2012.