NEXiLUX Minimal Guitar Hero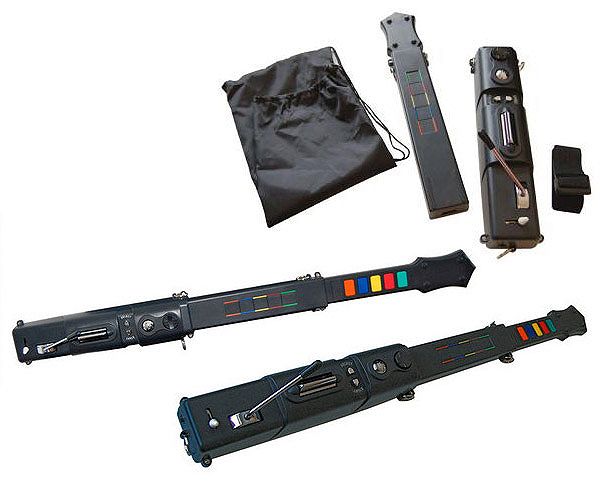 The NEXiLUX guitar is supposed to retail for $49.99 (USD)
Caratteristiche tecniche:


Spoiler

Fully compatible with PS2/PS3/Wii guitar hero and rockband
All-New touch sensitive neck slider can be nailing intense solos when playing Guitar Hero World Tour and also be five touch sensitive fret buttons when playing other editions of Guitar Hero and Rock Band
Retractable Guitar Neck is detachable from guitar body.
Convenient to carry around store.
Increased accuracy with more responsive fret buttons
Jam effortlessly with an elongated strum bar
Auto sleep mode helps improve battery life.
Spoiler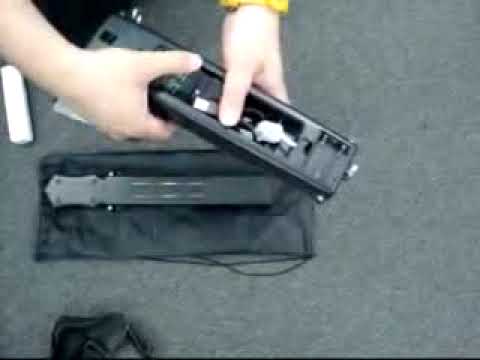 via DCemu