Street Fighter Legacy Teaser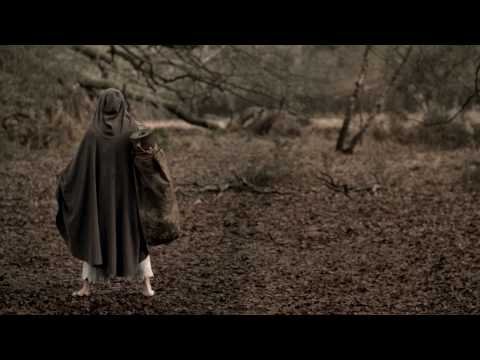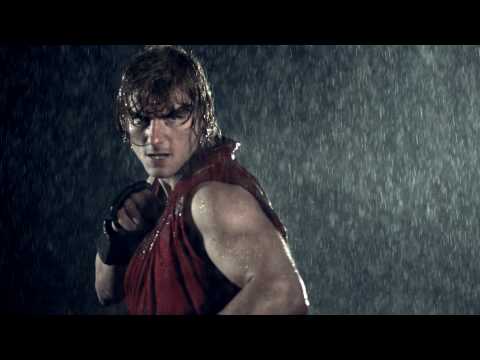 Joey Ansah and Streetlight Films present: 'StreetFighter-Legacy' a liveaction short film project, based on the popular Capcom gaming franchise: Street Fighter.

The short film is a Streetlight Films production, co-directed by Joey Ansah and Owen Trevor, produced by Jacqueline Quella and stars Jon Foo as Ryu and Christian Howard as Ken.
Come in tanti hanno già commentato, pur essendo uno short movie, pare essere una delle cose più fedeli mai prodotte!