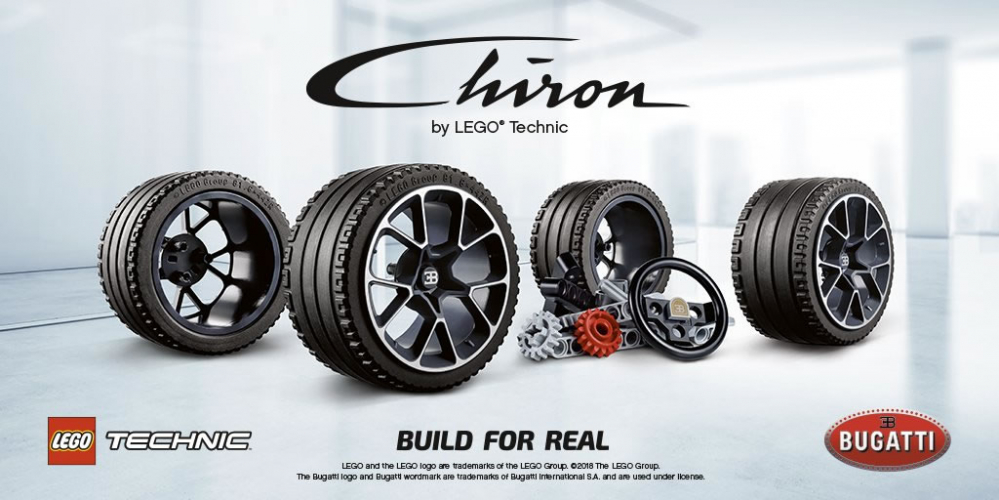 Si sta svolgendo in questi giorni il Toy Fair, la famosa fiera del giocattolo di Norimberga durante la quale, negli ultimi anni, escono nuove informazioni e notizie sul mondo LEGO.
Così come successo nel 2016, anche quest'anno LEGO ha annunciato una partnership importante ovvero quella con Bugatti.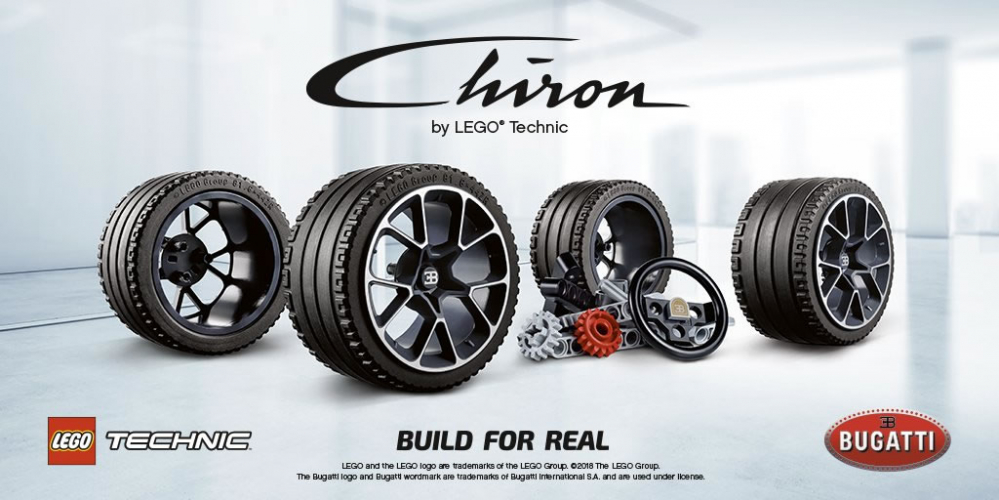 E contestualmente viene rilasciata quest'immagine teaser che, come la famosa foto della Porsche prototipo rilasciata nel 2016, ci fa già immaginare il nuovo set gigante dedicato alla mitica Bugatti Chiron.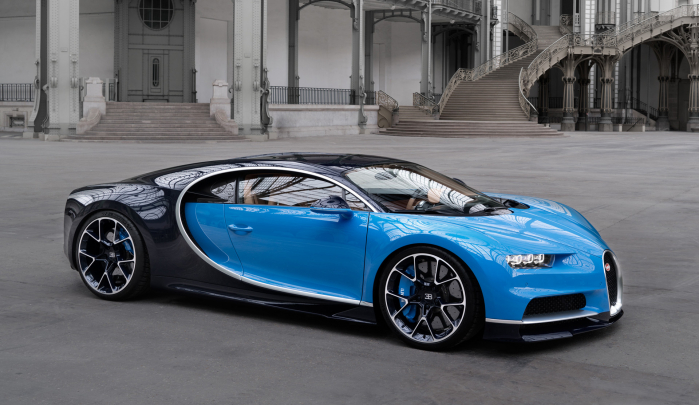 Set composto da 3599 pezzi per un modello in scala 1:8. Uscita prevista 1° agosto 2018.
Ringraziamo gli amici di Promobricks per la condivisione della foto e del comunicato stampa che riportiamo di seguito.
The LEGO Group is pleased to announce today the partnership between Bugatti Automobiles SAS and LEGO Technic. As part of this collaboration, a LEGO Technic model of the celebrated Chiron super sports car in scale 1: 8 – the second set from the LEGO Technic Ultimate series. For Niels Henrik Horsted, LEGO Technic Marketing Director, partnering with a company like Bugatti is the ideal choice: "Following the success of the LEGO Technic Porsche 911 GT3 RS model, it was very important to us to find a partner with an iconic vehicle unique in the automotive industry. That's exactly what we achieved with Bugatti and the groundbreaking Chiron. "Wiebke Stöhl, Head of Licensing and Marketing at Bugatti Brand Lifestyle, is also excited about the cooperation between the two companies: "We are very proud of the Chiron and we are honored that there will now be a LEGO Technic version of this exceptional supercar. Our designers and engineers have enjoyed working with the LEGO Tehcnic team together. The result is an authentic replica of the Chiron ". The 1: 8 scale Chiron model from LEGO Technic will feature 3,599 LEGO elements and will be available on August 1, 2018.