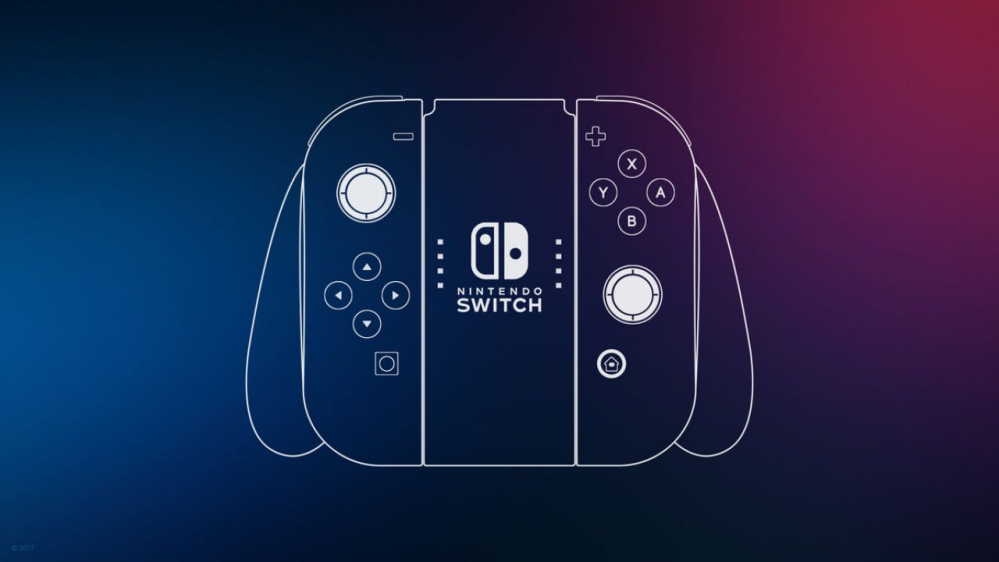 Sapevate che all'interno del software di sistema di ogni Nintendo Switch è nascosto un emulatore di NES con il gioco Golf?
Nascosto nel file system dell'ultima console della casa di Kyoto troviamo un emulatore del NES (Nintendo Entertainment System) e l'iconico gioco Golf del 1984, sotto il nome di Flog. Stando a quanto dichiarato dall'hacker che ha fatto la scoperta, tale Yellows8, l'emulatore supporta completamente anche i Joy-Con di Switch.
Regarding controls: originally only tested with buttons, tested again just now and motion is supported too.

— yellows8 (@ylws8) September 17, 2017
Che si tratti di un primo deciso passo per rendere Switch retrocompatibile con le vecchie glorie della grande N?