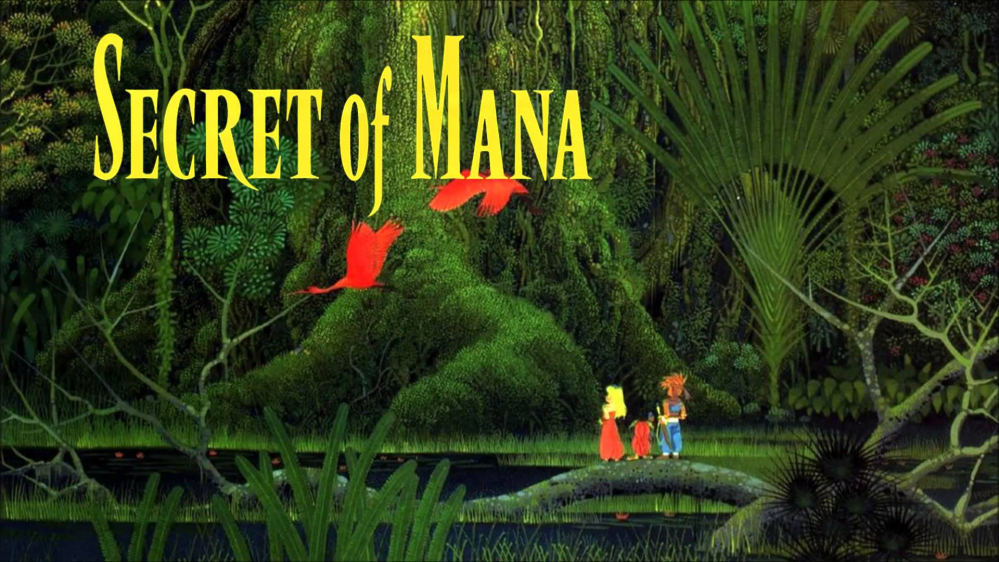 Il remake di Secret of Mana, annunciato a sorpresa due settimane fa, si mostra in 10 minuti di gameplay dal PAX West.
Questo remake di Secret of Mana riporterà con una moderna grafica tridimensionale la storia originale del titolo diventato un cult dell'industria dei videogames. Oltre alle migliorie grafiche sarà implementato un nuovo sistema di controllo, dialoghi doppiati e una colonna sonora riarrangiata, oltre a nuovi contenuti inediti.
Secret of Mana arriverà su PC, PlayStation 4 e PS Vita il 15 febbraio 2018.
Guarda il video live di Twitch su www.twitch.tv