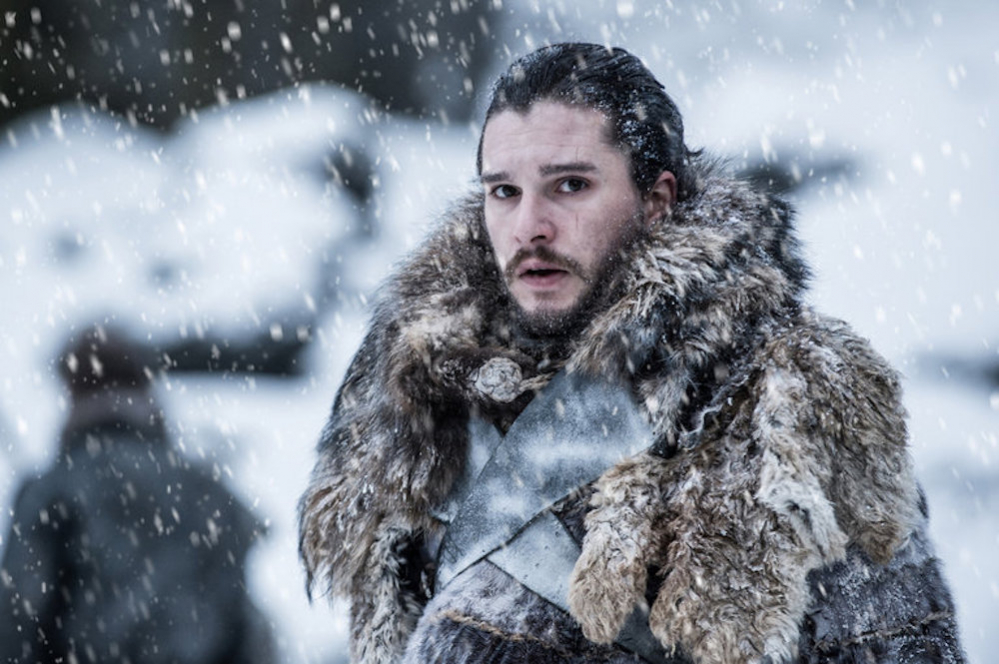 Nelle scorse ore Sky Atlantic UK ha rivelato il titolo del season finale di questa settima stagione di Game of Thrones.
La puntata conclusiva della settima stagione si chiama The Dragon and the Wolf, (appare abbastanza evidente il riferimento a Daenerys e Jon, protagonisti indiscussi della stagione, anche se non mancano già teorie alternative in giro sul web).
L'episodio inoltre durerà 79 minuti e 43 secondi, per scoprire cos'ha in serbo i fan dovranno aspettare lunedì prossimo quando andrà in onda in contemporanea con gli Stati Uniti.