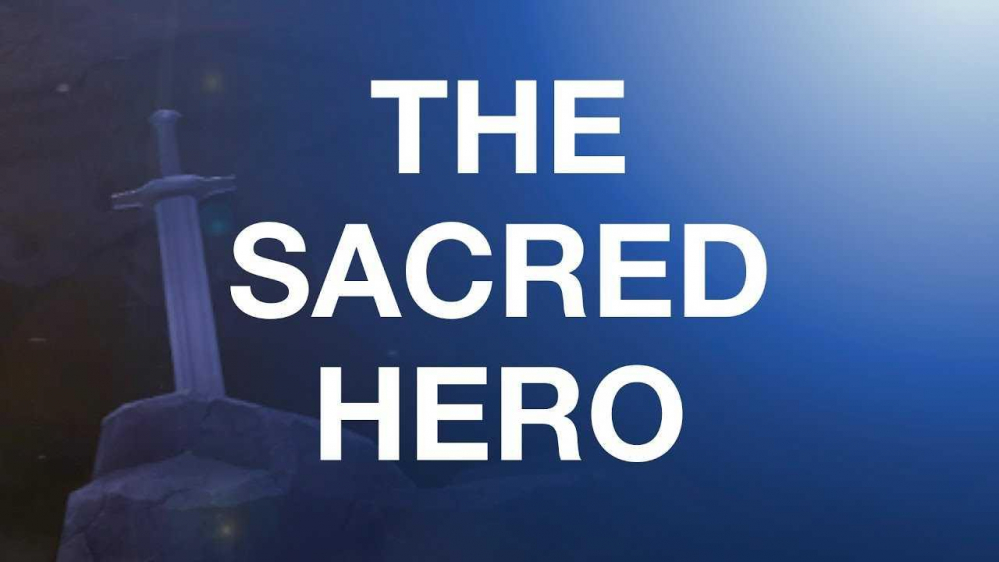 Si mostra con questo primo teaser trailer un'interessante rpg in sviluppo per Nintendo Switch, chiamato The Sacred Hero.
Sebbene si sappia ancora davvero poco nello specifico della nuova console made in Kyoto, si iniziano a palesare alcuni titoli in esclusiva per Switch.
Questo The Sacred Hero, dal team indie Simplistic, si propone di scardinare le classiche regole del gioco di ruolo. Ci riuscirà? Lo scopriremo solo nel 2018, data prevista per l'uscita del titolo, intanto vi lasciamo alla visione di questo teaser trailer.