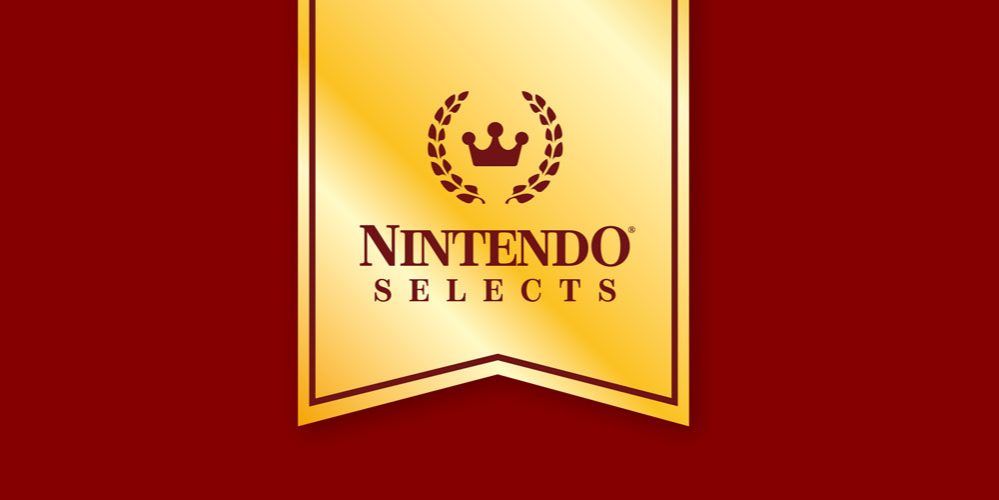 Nintendo Selects rappresenta un catalogo di titoli che vengono venduti per le varie console Nintendo ad un prezzo più vantaggioso rispetto a quello standard, in virtù del loro successo.
Una sorta di serie Platinum della prima PlayStation, per intenderci. Il catalogo Selects conta numerosi titoli sia per Wii, Wii U e Nintendo 3DS. A quest'ultima lista si vanno ad aggiungere ora altri cinque titoli:
The Legend of Zelda: Ocarina of Time 3D
Lego City Undercover: The Chase Begins
Mario & Luigi: Dream Team Bros
Paper Mario: Sticker Star
Nintendo Presents: New Style Boutique
A partire dal 24 Giugno, questi titoli, in formato Selects, saranno disponibili a soli 19,99€.