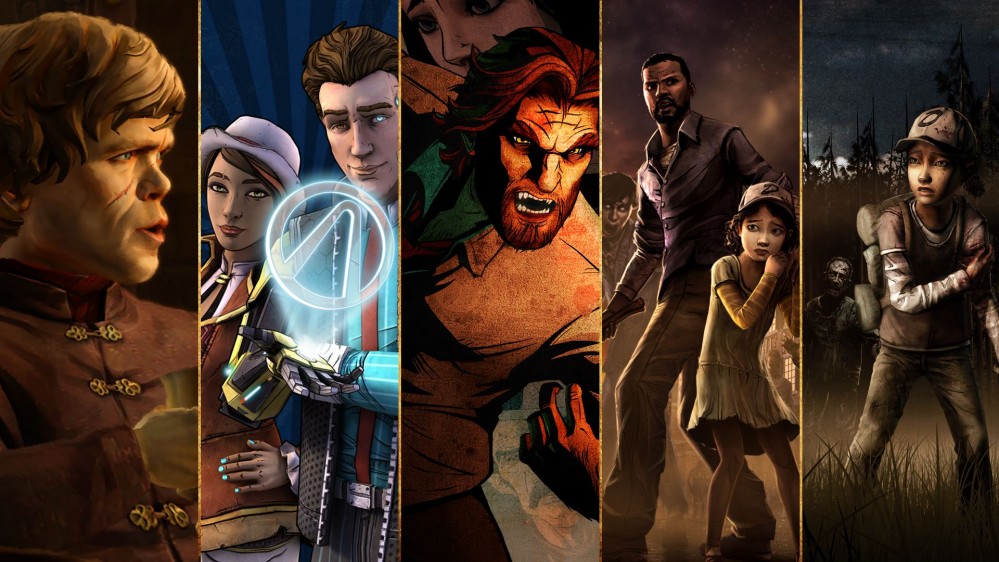 Talltale Games è sicuramente una delle software house che negli ultimi anni ha saputo ritagliarsi una fetta importantissima dell'intera industria video-ludica, innovando con la sua formula episodica e attirando tanta nuova utenza per il medium. Ripercorriamo la sua storia con questo video documentario.
Il canale YouTube Complex ha realizzato un video documentario di trenta minuti in cui ripercorre la storia di questa incredibile software house, Telltale Games, team nato nel 2004 da alcuni esuli di LucasArts che si racconta nel dettaglio grazie al co-fondatore Kevin Bruner. Successo iniziato con il magnifico adattamento originale di The Walking Dead, proseguito poi per altri capolavori del calibro di The Wolf Among Us fino al più recente Game Of Thrones che vede proprio in questi giorni il rilascio dell'ultimo episodio.
Eccovi quindi il documentario, tanto avevate detto che oggi non si lavorava, giusto?