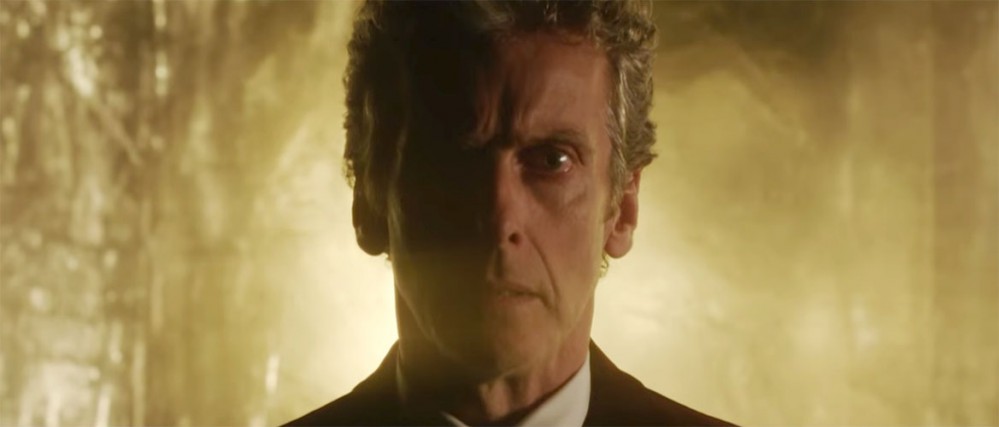 Il dodicesimo dottore interpretato da Peter Capaldi tornerà in una nuova stagione insieme alla sua companion Clara Oswald (Jenna Coleman) il prossimo 19 settembre sempre sul canale BBC One.
Same old, same old!
Just the Doctor and Clara Oswald in the Tardis.
In questo nuovo trailer troviamo tanti alieni, vecchie e nuove conoscenze tra cui un nuovo personaggio interpretato da Maisie Williams. Ma sarà davvero "nuovo"?