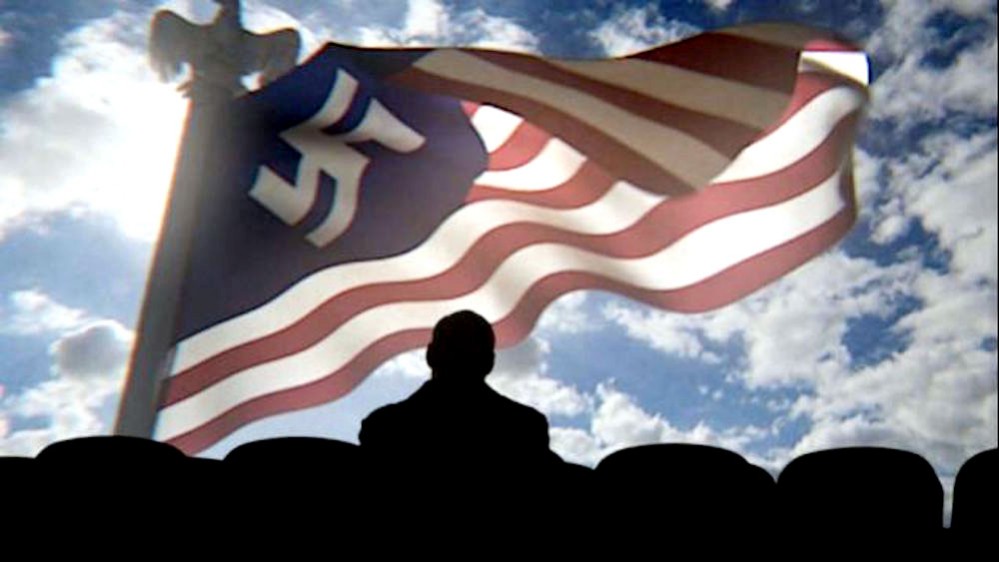 Dopo l'episodio pilota e la conferma della produzione della prima stagione del telefilm basato su La Svastica sul Sole di Philip K. Dick, ecco arrivare dal San Diego Comic-Con il primo trailer ufficiale.
Sinossi
The Man In the High Castle sarà il titolo ufficiale e come nel romanzo di Philip K. Dick, la storia sarà ambientata in un universo storico alternativo in cui le potenze dell'Asse hanno vinto la Seconda Guerra Mondiale. Gli Stati Uniti non esistono più e il loro territorio è stato spartito tra Germania e Giappone. Ciò che un tempo era la metà orientale del nord America è entrata a far parte del grande Reich nazista, mentre a ovest i giapponesi hanno creato gli Stati Giapponesi del Pacifico. Ad agire come zona neutrale, cuscinetto tra le due potenze esiste lo Stato delle Montagne Rocciose.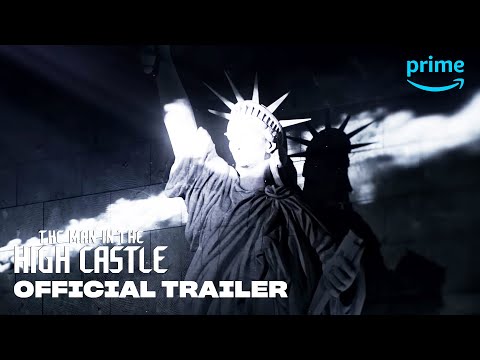 Prodotto da Ridley Scott per Amazon Prime, con Rufus Sewell (John Adams), Luke Kleintank (Pretty Little Liars) e Alexa Davalos (Mob City).