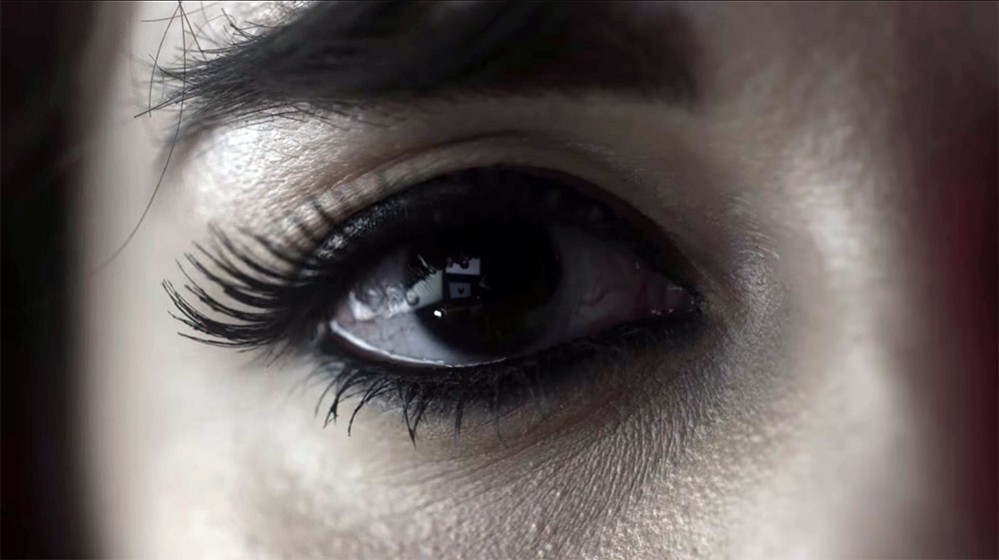 Questo cortometraggio live-action è ispirato al manga Battle Angel Alita. È un concept che ci mostra quanto sarebbe figo un film su un personaggio come Alita
Il progetto è completamente non-profit e realizzato esclusivamente per la gioia dei fan, in attesa di una realizzazione più corposa.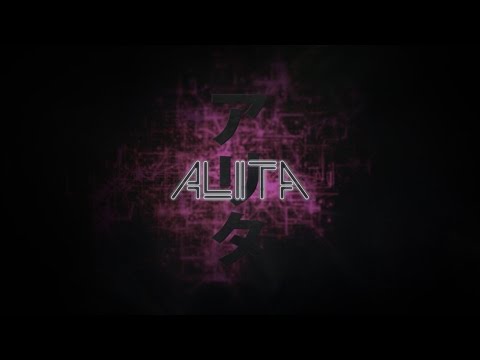 Cast & Crew
Alita – Lauren Ashley Carter
Daisuke Ido – Matt McCroskey
Zapan Goons – Jason Mello & Bryce Biederman
Creator / Writer – Forrest McClain
Executive Producers – Justin & Nicole Eure
Director – Natasha Kermani
Associate Producer / Editor – Gabriel De Urioste
Director of Photography – Tim Wu
Assistant Camera – James Herron
Swing – Patrick McDevitt
Music Composition – Mt Eden – Jesse Cooper & Harley Rayner
Sound Effects – Boom Libraries
Production Designers – Anna Pasz
Art Director – Cidney Hue
Art Director – Nicole Eure
Prosthetics – Anna Pasz
Special Makeup Effects – Lauren Conoscenti
Special Lighting Design – Edward Richardson
Hair – Michael Thomas Zambrano
Makeup – Flynn Pyykkonen
Wardrobe Consultant – Caroline Thornton
Wardrobe – Alice Hood
Conceptual Design / Story Boards – Shamus Beyale
Stunt Coordinator – Corey Pierno
Stuntmen – Jason Mello & Bryce Biederman
Visual Effects – Tim Wu
Matte Painting – Shamus Beyale
Transportation – Amery Kessler
Camera – RED Epic supplied by Bokeh Pictures
Special Thanks to – Seth Hagenstein, Chelsea Whyte, The Eure Family, The McClain family, Noah Shulman, Dominick Sivilli, Tina Braz, and the Pierno Family.