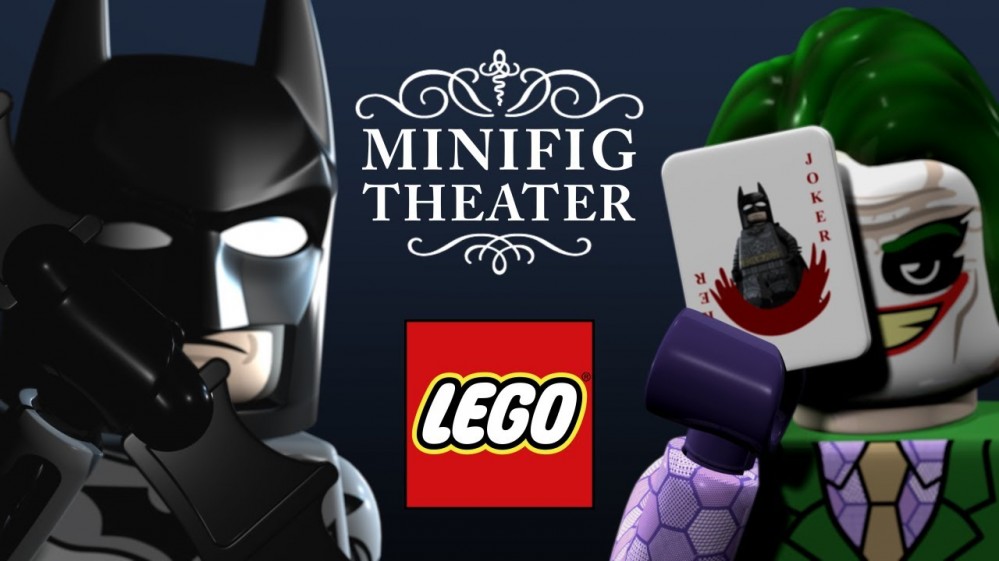 L'animatore Brian Anderson è specializzato in parodie di celebri film, telefilm e videogame realizzate impiegando le Lego Minifigures.
I suoi corti, realizzati in CGI, sono chiaramente improntati su uno stile umoristico che riprende i classici temi  della slapstick comedy.
Sebbene la rete sia piena di parodie di ogni genere realizzate mediante l'impiego dei celebri mattoncini danesi, la genialità del lavoro di Anderson sta nella maniacale cura per i dettagli e la capacità di reinterpretare i contesti originali generando cross over inaspettati e divertenti.
Di seguito le versioni animate di The Dark Knight, Breaking Bad e The Last of Us tratte dal suo canale Youtube.
The Dark Knight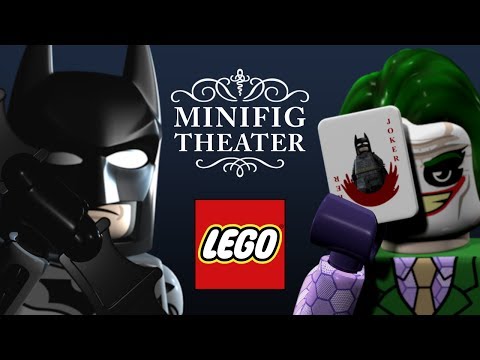 The Last of Us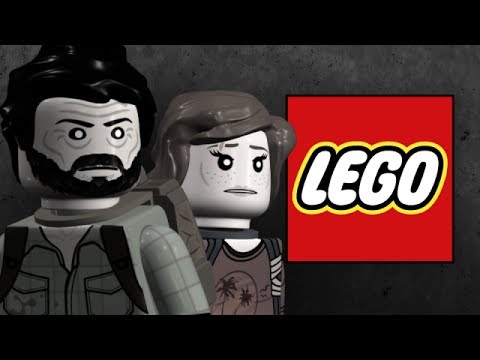 Breaking Bad