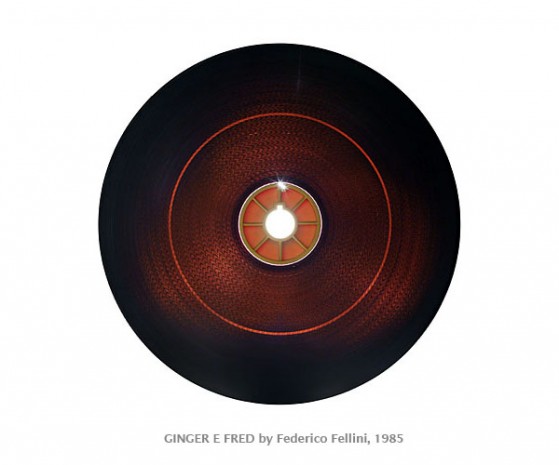 The concept is to confront the viewer with the image of an object (filmrolls) and in doing so recall images from the spectator's memory. By reading the movie title, I want to generate emotions and images from our memory.
Reiner Riedler vuole con questa serie di fotografie confrontare l'osservatore con l'oggetto osservato, in questo caso delle vecchie pellicole di film.
Leggendo il titolo del film contenuto nella pellicola l'osservatore è stimolato a ricordare parte di quel film e, in parte, a mettere in relazione i suoi ricordi con quello che vede nell'aspetto della pellicola fotografata.
Un esperimento un po' campato per aria forse, ma il risultato è quanto meno esteticamente molto gradevole secondo me.
Through the act of collecting and selecting the film rolls I noticed analogies between the colour and the shape of the rolls, and the content of the movies.
Voi avete trovato somiglianze tra il film e la pellicola che lo ospita?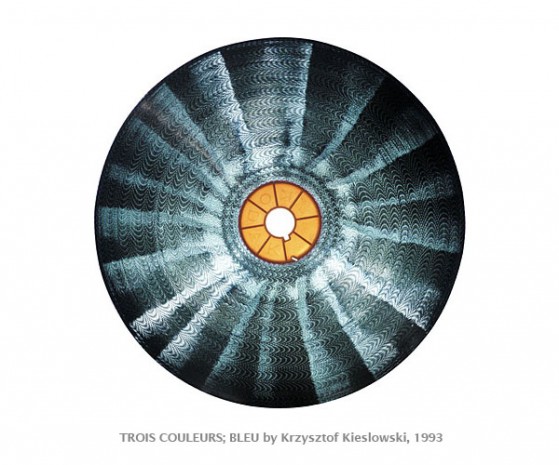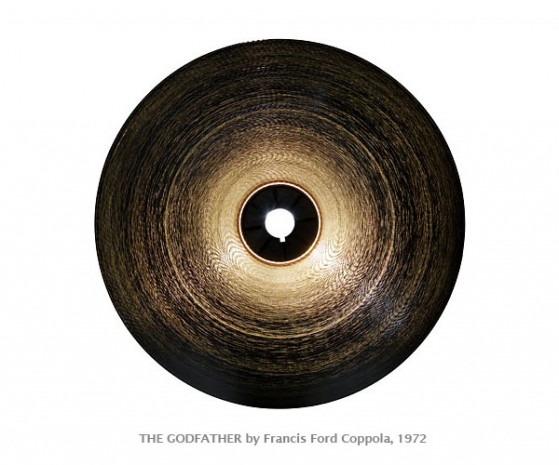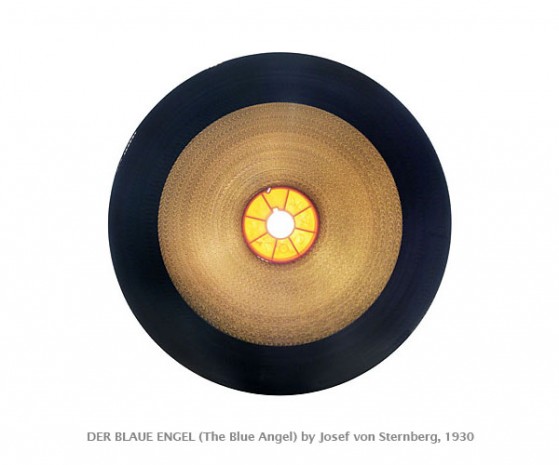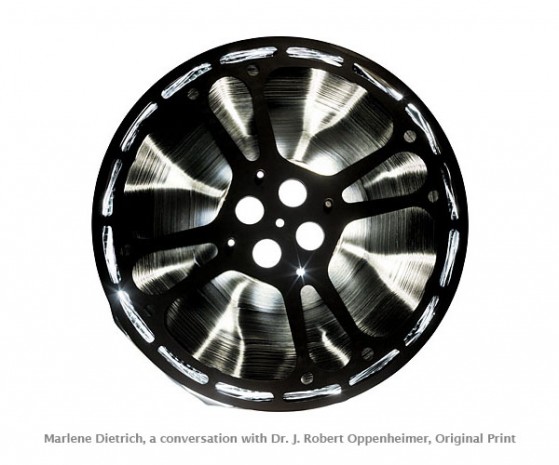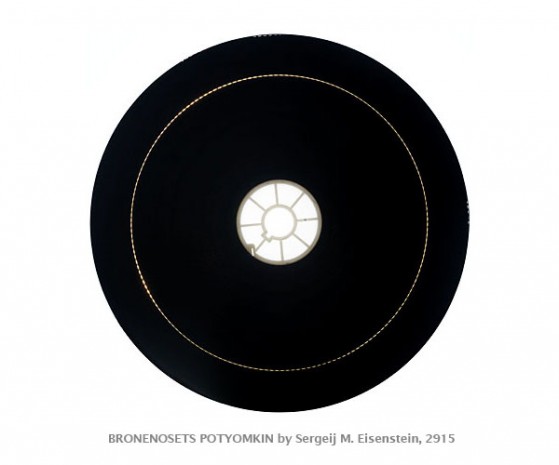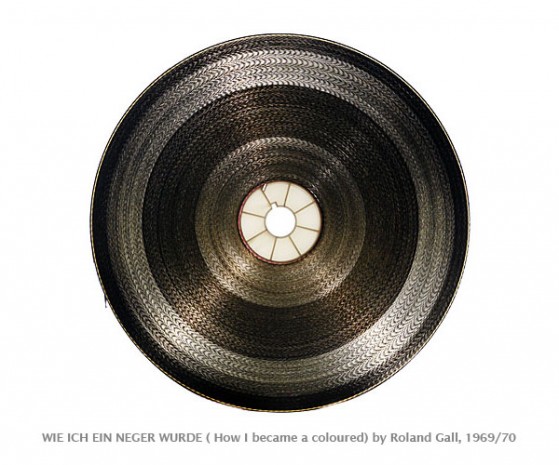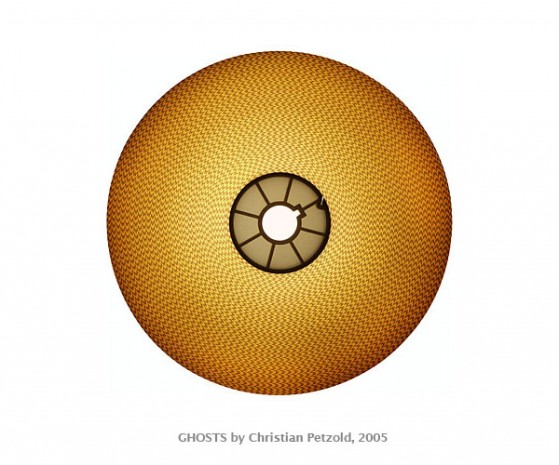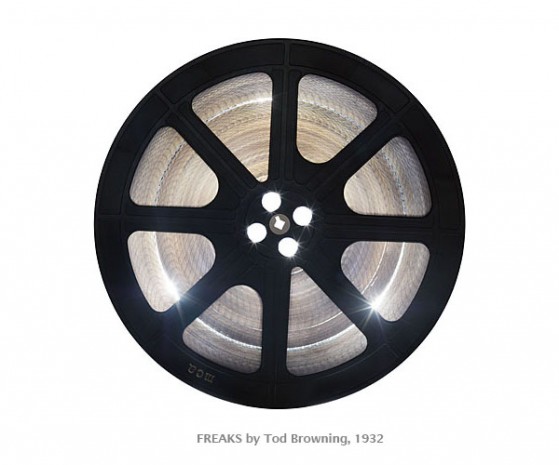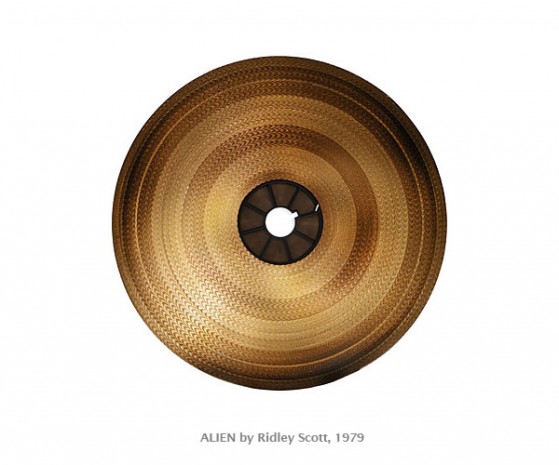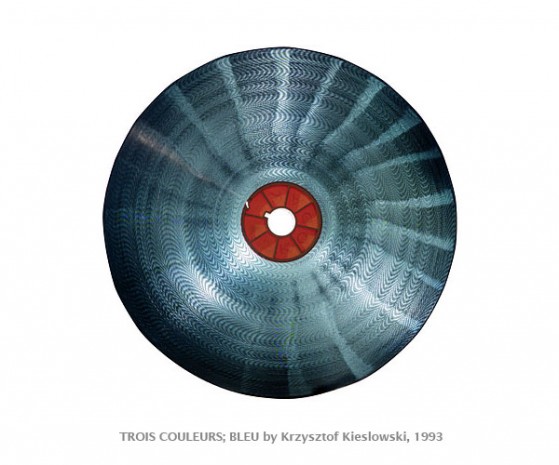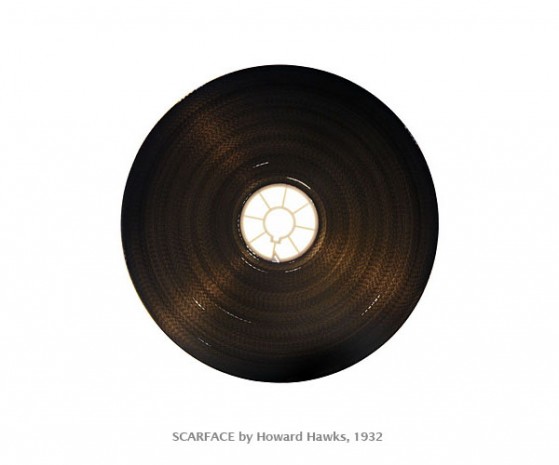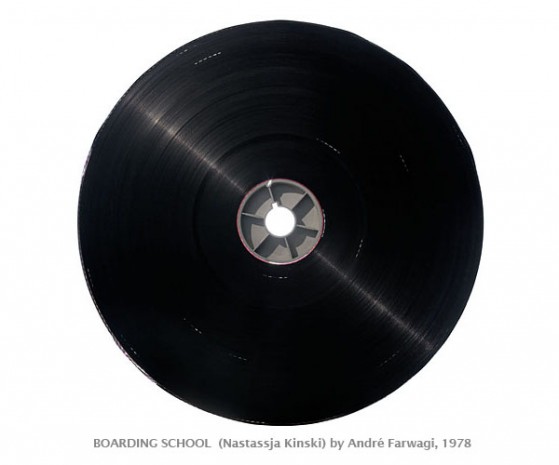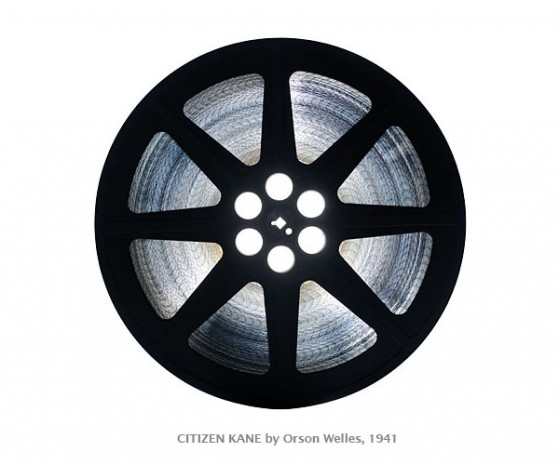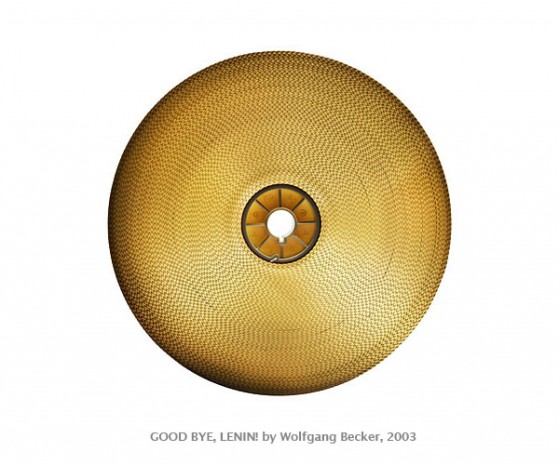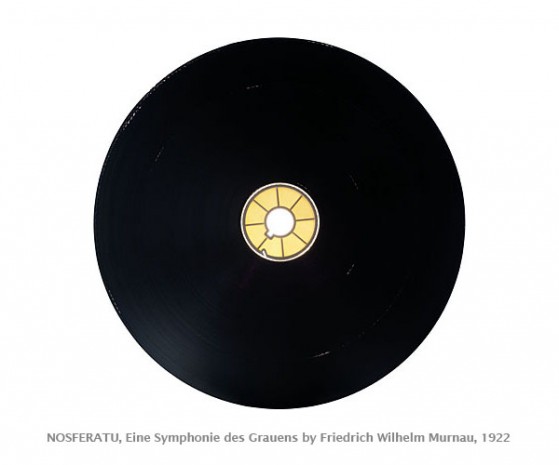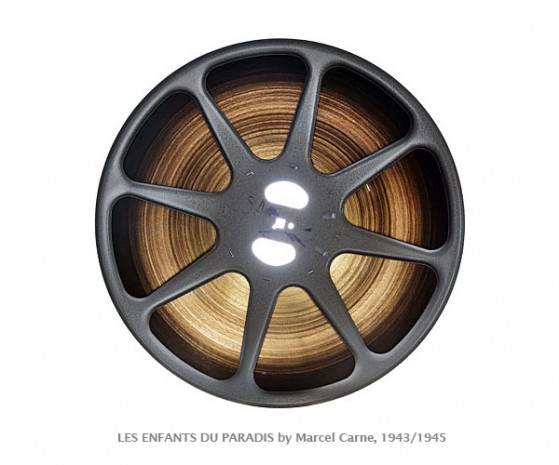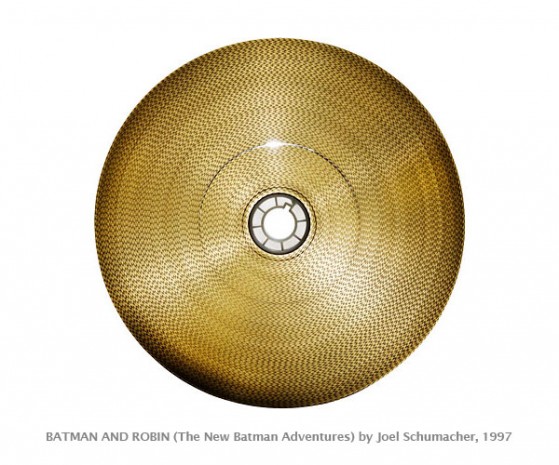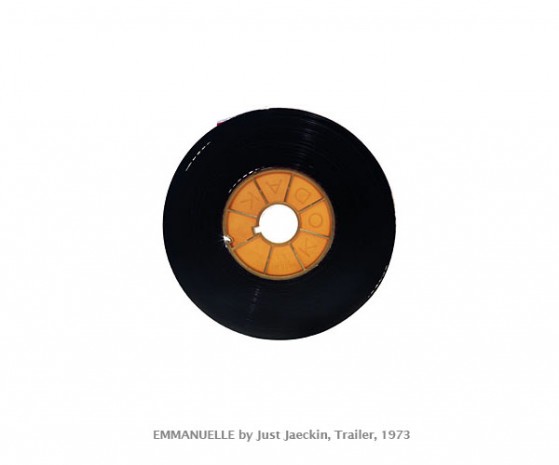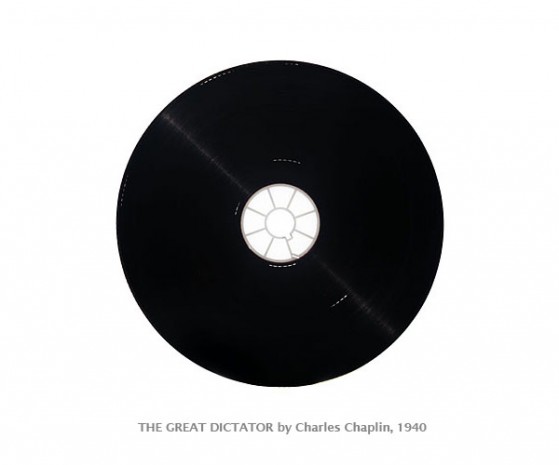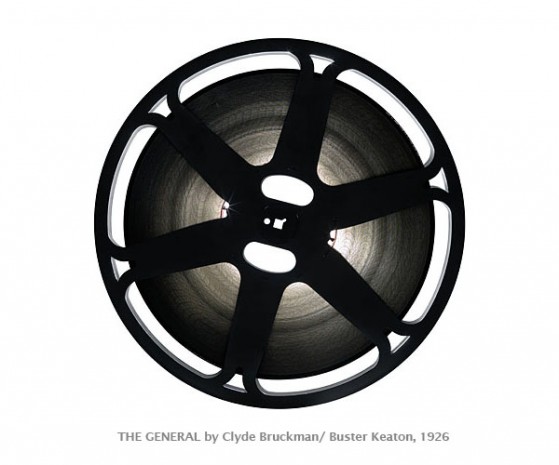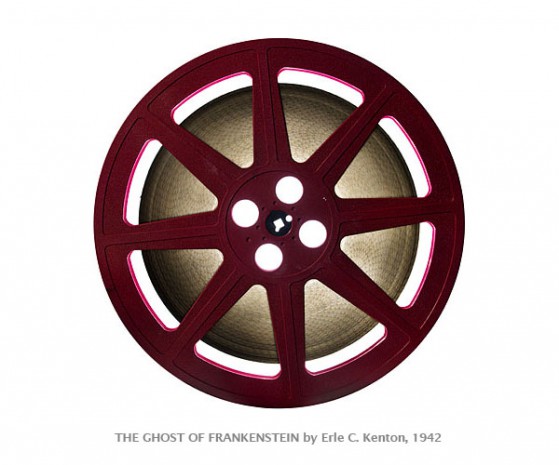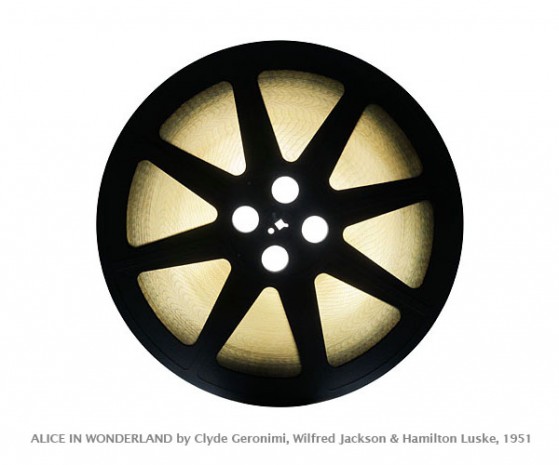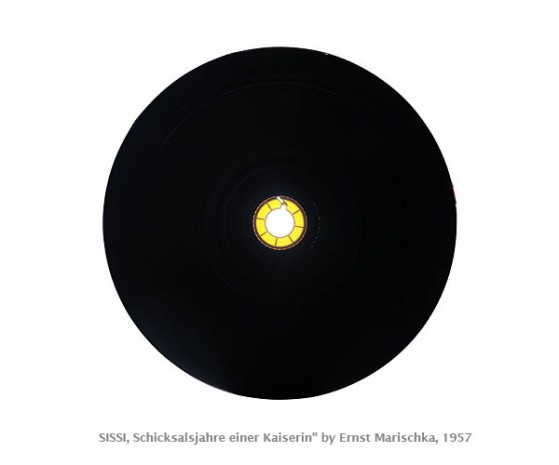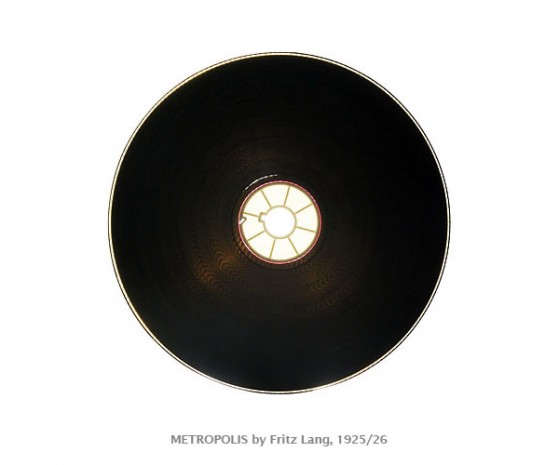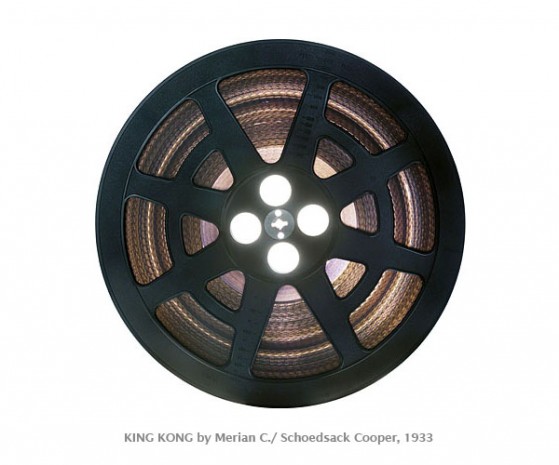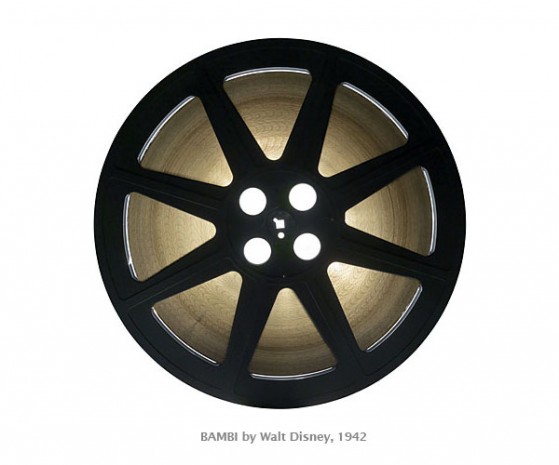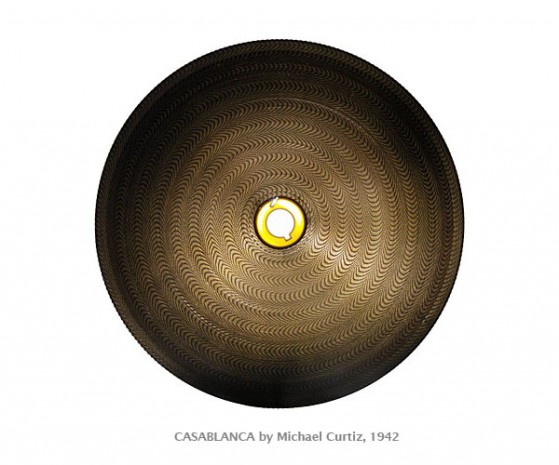 Besides the nostalgic connotation concerning the movie itself, there is the nostalgia concerned with the loss of a tradition. This projcet also deals with this loss – "the dying of film".