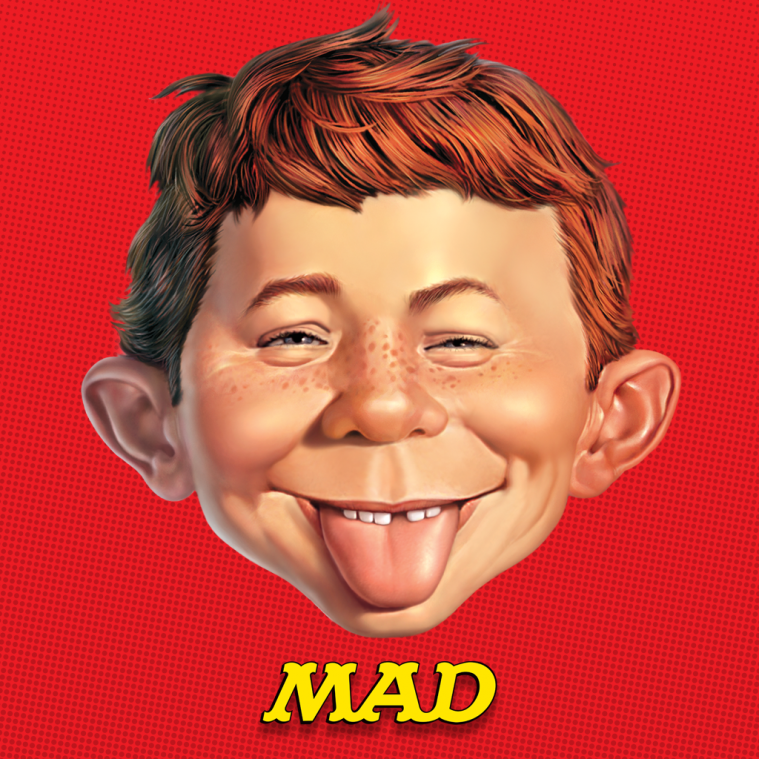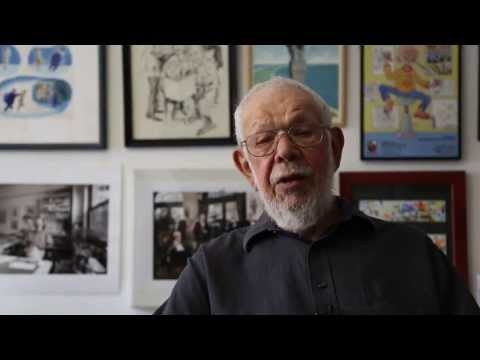 Un bel corto di cinque minuti ci racconta la nascita di Mad Magazine e di come il suo fondatore, Harvey Kurtzman, ha rivoluzionato il mondo del fumetto satirico e non.
In un'epoca in cui il fumetto era visto dalla società come una forma di corruzione dell'animo dei giovani (poi i moralizzatori si sarebbero spostati su altre forme di entertainment a noi care, sui videogiochi e oltre…) MAAD Magazine arrivò sul mercato proponendo idee grafiche e di contenuto mai viste prima.
Cartoonist Harvey Kurtzman (1924-1993) founded the satirical MAD magazine in 1952 and forever altered the way young readers experienced the media and consumer culture around them.
Diretto da Phil Weaver, il mini documentario che potete vedere qui sopra ci racconta la nascita e l'ascesa all'Olimpo del fumetto d'autore di MAD Magazine e in particolare del suo fondatore, Harvey Kurtzman (1924-1993).
Al Jaffee e Robert Grossman ci raccontano i primi tempi di MAD dopo la sua fondazione nel 1952 e la sua rapida crescita durante gli anni sessanta e settanta.
I learned to be a movie critic by reading MAD magazine. I learned a lot of other things from the magazine too, including a whole new slant on society. MAD's parodies made me aware of the machine inside the skin–of the way a movie might look original on the outside, while inside it was just recycling the same dumb old formulas. I did not read the magazine, I plundered it for clues to the universe.
Roger Ebert (famosissimo critico cinematografico americano)
Dopo MAD Kurtzman ha lavorato con tutta una serie di famosissimi artisti americani e non a varie testate simili che hanno avuto una vita più breve (TRUMP, HUMBUG, HELP! At HELP!) in un periodo incredibile per la creatività americana Kurtzman ha lavorato con un allora sconosciuto Woody Allen, Gloria Steinem, Robert Crumb, Al Jaffee, Jack Davis, Will Elder…
Terry Gilliam che ha incontrato John Cleese proprio mentre lavorava con Kurtzman, non ha esitato a definirlo:
one of the godparents of Monty Python
Harvey Kurtzman :res: