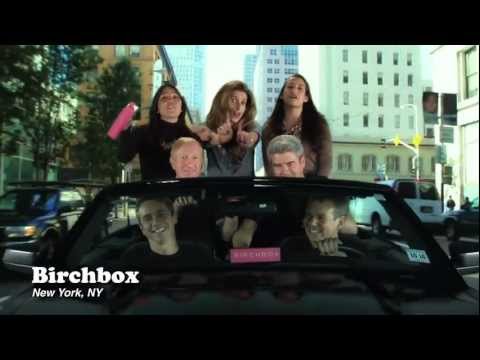 Post poco natalizio, ma leggendo il blog del sempre ottimo
Stefano Quintarelli
mi son chiesto se su :ln: , frequentata da tanti giovani promesse, studenti e aspiranti Steve Jobs (o Larry Page e Sergey Brin, per non scontentare nessuno), ci fosse qualcuno che potesse raccontare le sue esperienze nel trovare un finanziatore per la propria start-up.
Il video sopra è stato prodotto dalla First Round, una società che si occupa proprio di venture capital, di finanziare giovani imprese e farle crescere.
Ebbene sì, esistono Paesi in cui queste Società si contendono le idee e i giovani talenti, investono in imprese nascenti con idee bizzarre ma innovative, consce che magari solo una su 100 sopravviverà e sfonderà, ma se con pochi soldi si può far nascere la nuova Apple, Google o Facebook allora ne vale la pena.
Sembra strano eh?
In effetti, secondo questo studio degli svizzeri Verve Capital Partners il nostro Paese, guarda caso, si trova al solito ultimo posto nell'investimento in venture capital pro-capite.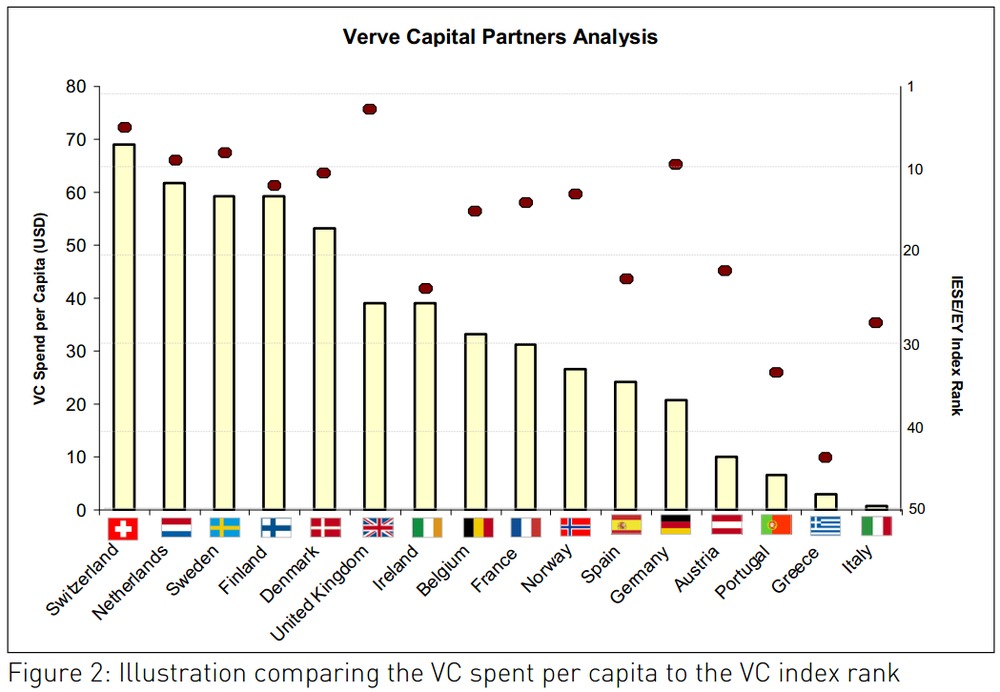 Most investors understand how venture capital (VC) promotes economic growth.
The flow of equity into innovative start-ups can fuel job creation and drive industry development. It lays a foundation for a breeding ground for innovation and inventions.
Therefore, the amount of VC money spent in a country is a telling metric to grasp the growth potential and sustainability of this country's economy.
Indices exist to compare the VC climate in various countries. We at Verve Capital Partners were curious, what is the VC spent per capita in European countries; and subsequently, does the actual VC spent per capita correlate with attractiveness rankings?
Mi aspetto quindi molte esperienze negative, racconti di porte chiuse, sfiducia nei giovani e nelle nuove tecnologie etc, ma mi piacerebbe comunque sentire qualche testimonianza diretta.
Link1, Link2.
Theory vs. Reality: Venture Capital in Europe.