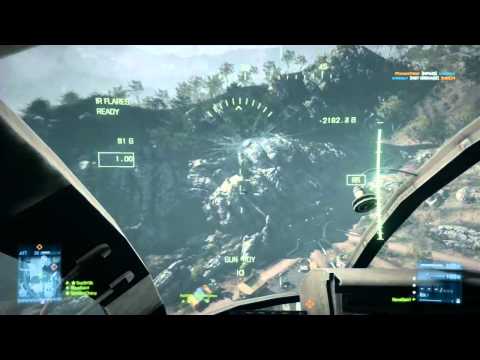 Now, we want to see your greatest Battlefield Moments! Share them with us and the rest of the community for a chance to win a trip to DICE!
Dopo aver letto il post di @Itomi, quei simpaticoni della Dice han deciso di metter su spettacolo su Youtube, indicendo un altrettanto simpatico concorso legato alle azioni più spettacolari, insomma, agli epic fail e agli epic win, dipende dal punto di vista, che capitano nel mondo di BF3.
Il premio è un bel viaggetto a Stoccolma alla sede della Dice!
Nel video in apertura c'è un riassunto di quanto visto finora, ma per partecipare al concorso bisogna filmarne uno personalmente, così smetterete di parlarne la mattina davanti alla macchinetta del caffè, roba vecchia.
Nerds! Prendete i vostri pads, (o i vostri mouse e tastiera) e datevi da fare!