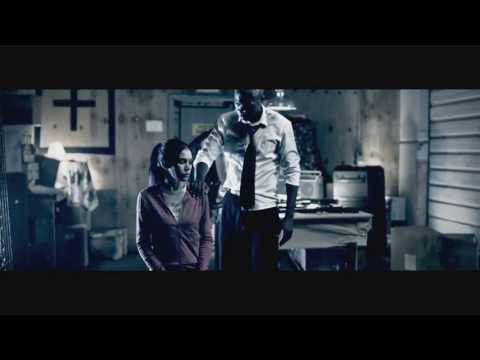 CREATED & PRODUCED BY:
Northern Five Entertainment

Airsoft GI contacted their friends at Northern Five Entertainment to produce a fan film for the amazing game LEFT 4 DEAD over a near freezing weekend in November.

SPONSORED BY:
Airsoft GI
Condor Outdoor
Hotrod Camera

Directed and Edited by: Adrian Picardi
Producer: Eric Ro
Executive Producer: Scott Bayless
Associate Producer: Derrick Nguyen, Colt Seman, Tim Seargeant
Director of Photography: Nate Fu
VFX Artist: Daniel Scruggs
Come potete intuire dal titolo questo fan film è ispirato al famoso FPS targato Valve uscito ormai nel lontano 2008.
Scenari post-apocalittici e zombie molesti la fanno da padrone, press Play – select HD&FullScreen e andate a prendere i pannolini durante il buffering.
Time to nut up or shut up. [cit]