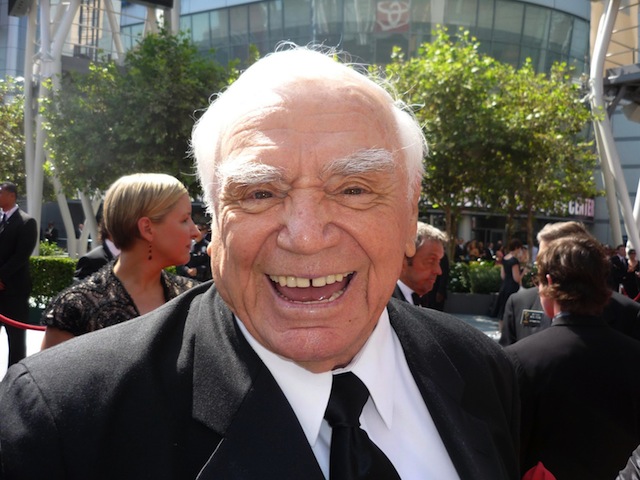 Un mito. Una leggenda del cinema. 94 anni e non sentirli.
Ernest Borgnine
Figlio di emigranti italiani (padre di Ottiglio, Alessandria e madre di Carpi, Modena) nasce e cresce nel Connecticut.
Ha più di sessant'anni di carriera sulle spalle, e questo dopo dieci anni in Marina con tanto di Guerra Mondiale parte II. Premi su entrambe le sponde dell'Atlantico, è uno dei volti più noti del cinema.
Dopo la guerra inizia nel 1949 a Broadway con delle parti sempre più importanti, e nel 1951 si trasferisce a Los Angeles dove inizia a lavorare nel cinema e non smetterà più.
Adora l'Italia, parla un italiano da zio d'America e come caratterista è tra i più amati.
Tra i mille ruoli di caratterista ricordiamo:
Captain Video and his Video Rangers, Laramie, Get Smart, The Love Boat, Magnum P.I., Murder, she Wrote, Walker Texar Ranger, E.R..
E poi è il Dominic Santini di Airwolf.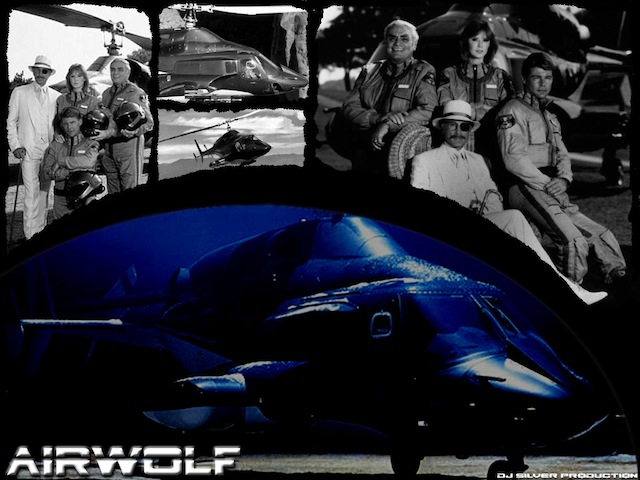 Passando ai film, c'è solo l'imbarazzo della scelta:
1953 From Here to Eternity (Da Qui all'Eternità)
1955 vince l'Oscar con Marty (Marty Vita di un Timido)
1958 The Vikings (I Vichinghi)
1964 McHale's Navy (Marinai Topless e Guai)
1965 The Flight of the Phoenix (Il Volo della Fenice)
1967 The Dirty Dozen (Quella Sporca Dozzina)
1972 The Poseidon Adventures (L'Avventura del Poseidon)
1974 Law and Disorder
1977 The Greatest
1978 Convoy
1979 The Black Hole
1980 SuperFuzz (Poliziotto Superpiù dice nulla?)
1981 Escape From New York
1983 The Graduates of Malibu High (I Vendicatori della Notte)
1989 Laser Mission
1992 Mistress (Amanti, Primedonne)
1996 Merlin's Shop of Mystical Wonders
1997 McHale's Navy
1997 Gattaca
1998 Small Soldiers
1998 BASEketball
2006 La Cura del Gorilla
2010 Another Harvest Moon (L'Alba di un Vecchio Giorno)
2010 RED
2011 Snatched
2012 The Man Who Shook the Hand of Vicente Fernandez
2012!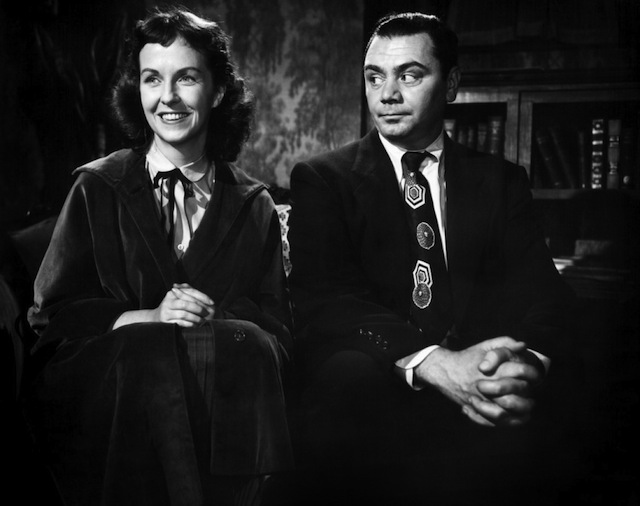 E indovinate di chi è la voce di Mermaid Man in Spongebob?
Memorable quotes:
Ernest on his $5,000 salary for playing the eponymous lead in Marty (1955), which won him a Best Actor Oscar: "…I would have done it for nothing."
Ernest on his marriage to Ethel Merman: "Biggest mistake of my life. I thought I was marrying Rosemary Clooney."
Ernest on Women's Rights: "They tried it the wrong way. You can't expect anyone to take you seriously if you burn your undies and tell me I'm a pig. That's why it failed. Too many ugly broads telling me that they don't want to sleep with me. Who wanted you anyway?" (Mito!!! NdB)
Ernest on drugs: "No, I've never done anything. At least, not to my knowledge. I once took a bunch of goofballs by accident. They looked like candy. They were in a little bowl at a party. I grabbed a handful and went to town. That was some New Years Eve. I didn't have a coherent thought till February."
Per finire una chicca: il nostro appare in Forever Young degli Aplhaville. Forever. Young.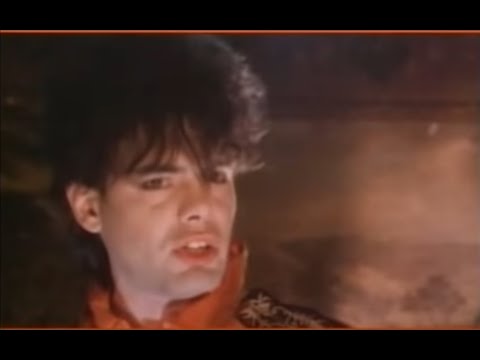 Coolness
p.s. si, le traduzioni italiane dei titoli dei film sono qualcosa di terrificante…