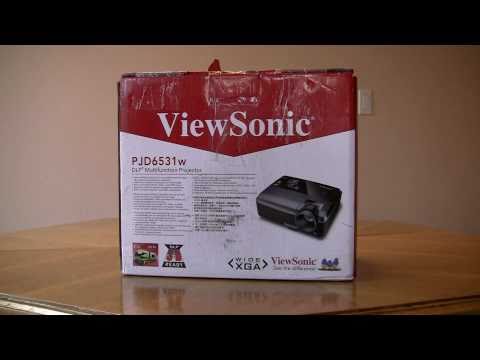 This video illustrates the absurdness of the "unboxing" video trend and provides some basic review tips.

One ViewSonic PJD 6531w projector was neglected in the making of this video. :)
Campagna contro gli onnipresenti e spesso inutili unboxing.
Sia chiaro: a me i video di unboxing di solito non dispiacciono, ma se sono fatti bene, altrimenti sono davvero boooring. ;-)
Via CoolGearReviews.