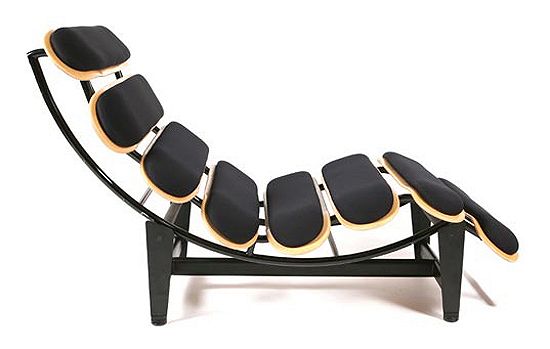 Wrapped by neoprene which is the wetsuit material for surfers, this piece is created to the indoor/outdoor lifestyle and fits perfectly on a patio or waterfront deck. The Jet Set Lounge Chair is made of 8 decks with neoprene cushions on a metal frame. Dimensions: 32″x32″x65
Arredamento e mobilia tutto a suon di tavole di seconda mano. Una delizia per i fanboy e per gli appassionati dello skate che potranno finalmente arredare stilosamente la loro dimora. Non si hanno notizie su prezzi ed eventuale acquisto.
Il sito lo trovate QUI.