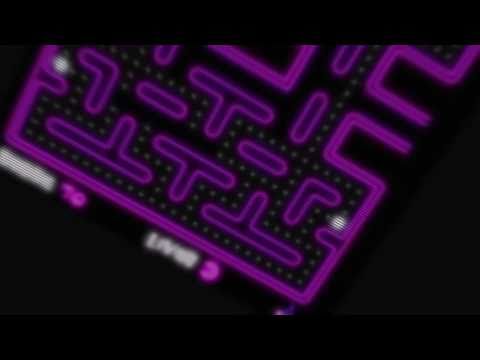 Strange things happen when a girl touches a strange hovering box… Many old game characters spread over the city and did strange and crazy things.
This short-movie was produced for the lecture "intermediale Gestaltung" at the university "Hochschule Offenburg" by my brother Simon and me.
So i`ll hope you enjoy it…
Cortometraggio realizzato dai fratelli Giona e Simone Schweizer per il loro corso di studi alla Hochschule University di Offenburg.
Il risultato non è forse dei migliori, ma direi che si meritano almeno un paio di pollici in su per l'impegno.
Alla fine il risultato è una versione low budget del corto Pixels di Patrick Jean.