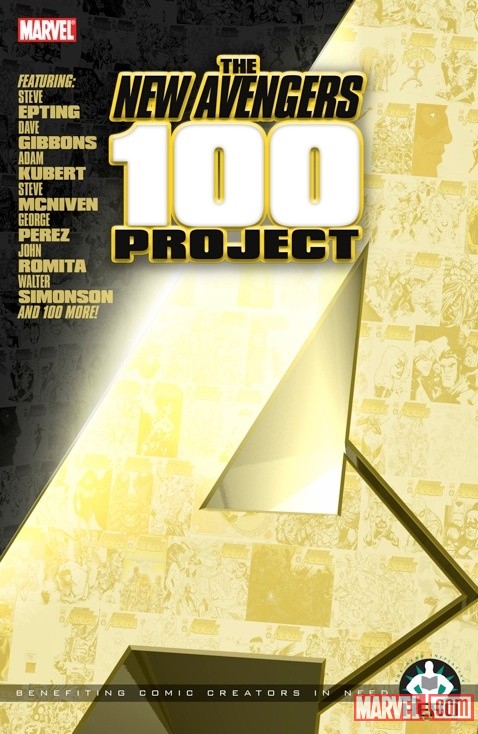 In occasione dell'edizione 2011 del Chicago Comics & Entertainment Expo, la Marvel (congiuntamente alla Graham Crackers Comics) ha deciso di mettere in mostra al pubblico le 100 tavole realizzate da famosi artisti dei comics per finanziare l'associazione The Hero Initiative, impegnata sul versante assistenziale agli autori di fumetti in precarie condizioni di vita (dalla mancanza di assistenza sanitaria e/o finanziaria sino al reinserimento nel mondo del lavoro presso il mercato delle pubblicazioni americane).
Come cita la fonte primaria
The exhibit, only on view this March 18-20 at C2E2, includes 100 original covers by some of the biggest names in comic artistry. The Hero Initiative's Jim McLauchlin calls it "a very good time indeed."
Il tema inquadrato dalle realizzazioni grafiche di questi disegnatori? I Nuovi Vendicatori e l'interpretazione che ne hanno dato appositamente o ne hanno fornito in passato, qualora avessero collaborato alle serie regolari.
E vai con la gallery… ;-)
via Marvel.com, TheHeroInitiative.org (1 | 2)