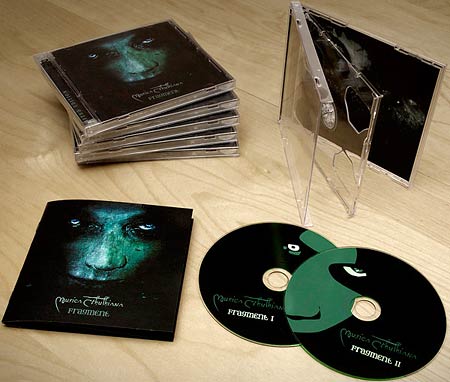 Splendida compilation di musica horror per le vostre sessioni di Cthulhu. Sul sito potete anche sentire degli esempi di cosa troverete nei cd che vi spediscono.
Incauto!
Don't play DJ – play the game!
Continuous background music for rpg's like Kult, Vampire, Werewolf, Cyberpunk, All Flesh Must Be Eaten and similar. It fits all Cthulhu (CoC) based settings (gaslight, 1920th, Now!, Delta Green, Wild West, 1000 A.D…).