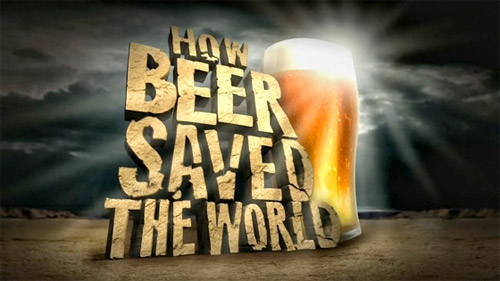 Did you know that Beer was critical to the birth of civilization? That's right: Beer. Scientists and historians line up to tell the amazing, untold story of how beer helped create maths, poetry, Pyramids, modern medicine, labor laws and America.
L'ho sempre detto io. Documentario full version di Discovery Channel embedato qui in un unico pezzo (o a puntate su YouTube). QUI il trailer citato da Zano.
http://thecollegecurb.blogspot.com/
Bazinga! privato del bro'. oggi faccio il lavoro sporco di tutto il NC.