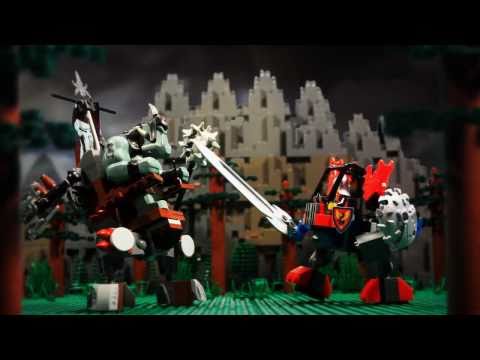 In a medieval forest, a simple lumberjack is granted the greatest power of all time. Created by Paganomation for the LEGO Club Show in early 2010.

Writer: Scott Decoteau
Music: Jason Mass
Design: David Pagano and Scott Decoteau
Animators: David Pagano and Matt Witham
Non sarà da :nt: ma IMO è una figata.
E poi ci sono i taglialegna.