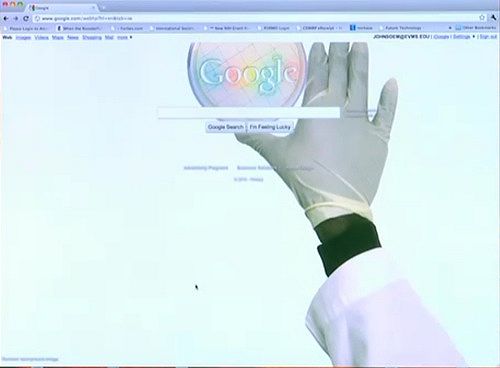 Welcome to Demo Slam. Where a little creativity takes tech demos from mundane to mind-blowing. All thanks to people like you.
Quei mattacchioni di Google non riescono proprio a starsene con le mani in mano ed un pò di tempo fà se ne sono usciti con questa piattaforma per presentare demo insolite. Ne aveva parlato già Charlie qua. Visto che magari alcuni se lo erano perso perchè non rinfrescarsi la memoria?
Una delle demo più interessanti fatte di recente è la costruzione di una scritta "Google" a base di microrganismi direttamente su una capsula di Petri, ad opera di 2 microbiologi.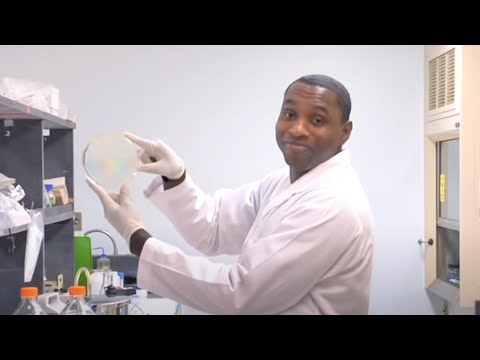 Sul sito le demo vengono rappresentate una contrapposta all'altra in modo da innescare un sistema di preferenza che premia i demo più pazzi e virali.
Buon divertimento!