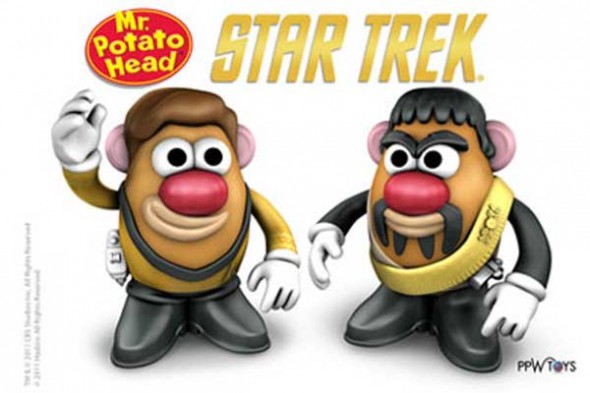 PPW Toys will release Star Trek Mr. Potato Head collectible figures in a series of TOS-centric sets, and they'll kick it off with Captain Kirk – going from stud to spud — and his old Klingon foe, Kor. Subsequent sets will include Mr. Spock and Lt. Uhura, for example, and they may also feature familiar TOS equipment and Enterprise components.
Per chi ama Star Trek. Io non molto… :D
http://www.ppwtoys.com/ a 30 $.