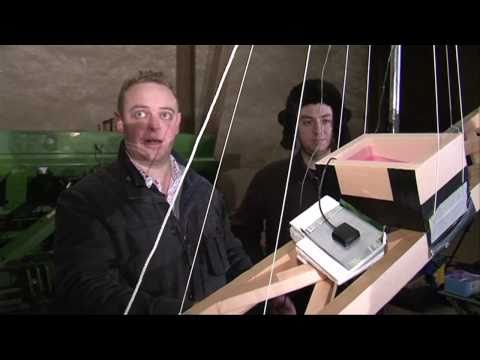 We only went and did it! Check out all of the action from the launch day – we launched 200 planes into space with the help of a helium-filled balloon.

Each plane is carrying a Samsung SD Memory Card with a message that someone, somewhere in the world has uploaded. The planes were dropped from 36,500 metres over Berlin, Germany.
200 aeroplanini di carta dotati di SD card (contente un messaggio) sono stati portati in quota con un pallone riempito di elio e sganciati verso nuove e mirabolanti avventure.
Se vi capitasse di ritrovarne uno siete pregati (da loro) di contattare l'indirizzo sottostante.
http://www.projectspaceplanes.com/ask