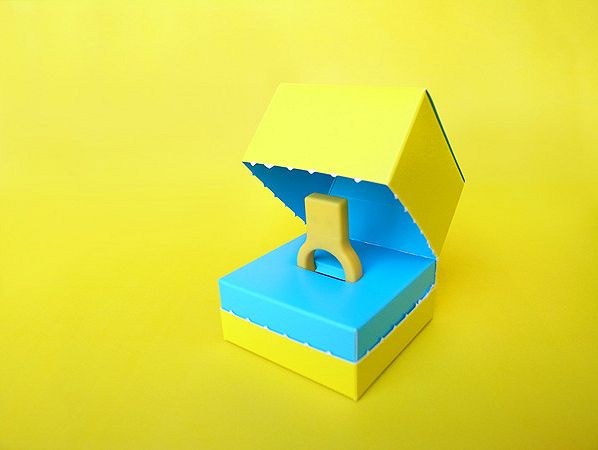 "memoring" is magic ring.
It is accessories, and the ring that can memorize
an important photograph and your favorite music, etc.
You can be with your sweet memories at any time.
Regalo perfetto per la vostra lei, Memoring è un semplice anello in plastica con una memoria usb da 2gb incastonata, disponibile nei colori Momo (rosa), You (giallo) e Mami (glitter).
Acquistabile qui, anche se momentaneamente out of stock, alla modica cifra di 3000 yen (che Google mi dice essere circa 27€)