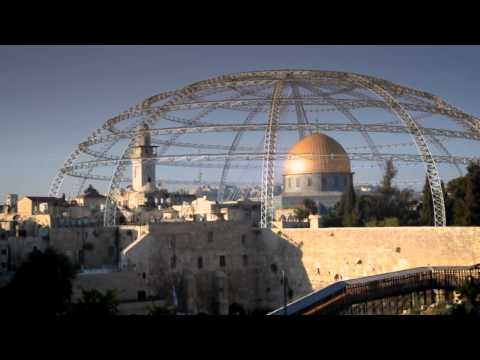 This is my entry to the Jerusalem 2111 short film contest.

Director: David Gidali
Cinematographer: Itay Gross
Score: Matt Koshak
VFX: David Gidali
Questo video ha vinto il Jerusalem 2111 International Animation Competition:

The competition is organized by the Association of Planning and Conservation- jerusalem (Beit Hamodel).

The association is a non-profit organization, and a part of it's activities is building and maintaining the Contemporary Model of Jerusalem ( Beit Hamodel, see pics), used for architectural planning and futuristic decision making.
Trattandosi di Gerusalemme potete immaginare quali sono i temi caldi dei corti.
Nello spoiler atri due video in concorso: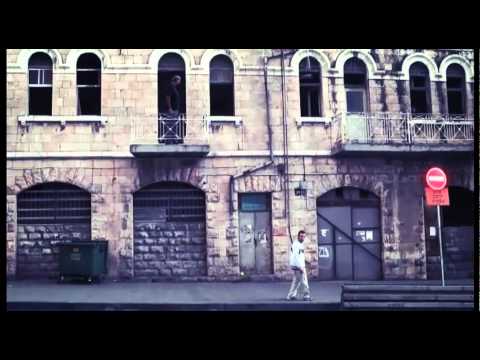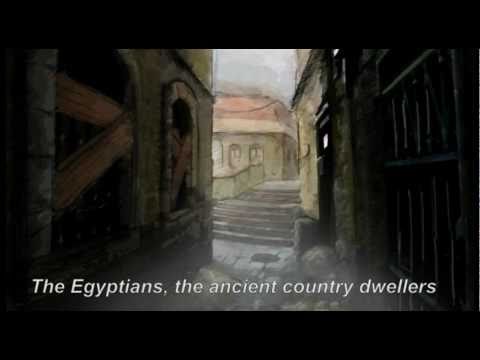 Via Wired.