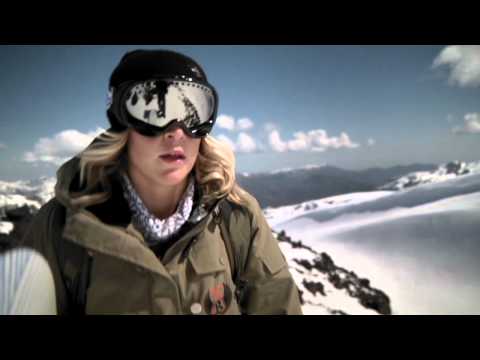 Relentless presents Short Stories, a challenge to filmmakers around the world to explore, reveal, celebrate and define NO HALF MEASURES through the medium of film. At its heart it's a competition, one that will reward those directors who can bring the NO HALF MEASURES attitude to life in the most visceral possible way.
Permanent Vocation is the 3rd installment from the Relentless Energy Short Stories.
The life of a professional snowboarder. How does someone come to pursue their greatest passion and make a living from it at the same time? And what must you overcome to get there? Director Johannes Ostergard's portrait of Relentless rider Jenny Jones goes in search of answers.
For more information and to see the other films visit www.relentlessenergy.com/films
Jenny Jones, Pro Snowboarder.