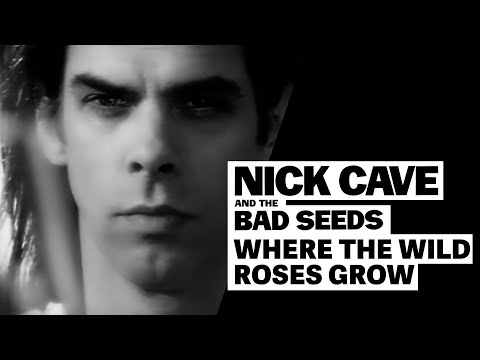 Music video by Nick Cave & The Bad Seeds/Kylie Minogue performing Where The Wild Roses Grow.

Nick Cave (con i Bad Seeds) pubblicò
Murder Ballads
nel 1996, il disco conteneva questa IMO bellissima canzone cantata insieme a Kylie Minogue: la storia di un uomo che corteggia, seduce e uccide una donna gettandone il cadavere in un fiume.
Enjoy.
Dedicata a [url=http://leganerd.com/people/durangohurricane]Durango[\url]!