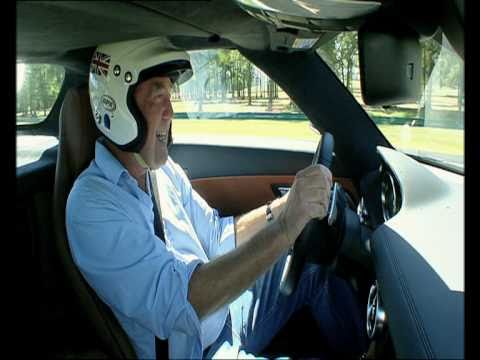 8pm, 21 Dec 2010: The world's most popular car show returns as Jeremy Clarkson, Richard Hammond and James May compare the Mercedes SLS, the Porsche 911 GT3 RS and the Ferrari 458 Italia in an epic road trip up America's east coast. Along the way they undertake a series of challenges culminating in a fight to find the fastest way into New York, all in the name of crowning the world's greatest sports car. Plus, a round up of car-related Christmas tat and Danny Boyle takes to the track as the star in a Reasonably Priced Car.
8pm, 26th Dec 2010 : Top Gear pays tribute to the festive season in their own inimitable style. In their most spectacular journey ever, Jeremy Clarkson, Richard Hammond and James May create their own 21st century nativity play as they follow the journey of the three wise men across the Middle East.
Ecco finalmente il trailer dei 2 speciali che andranno in onda stasera e domenica, come anticipato qui. Sinceramente non ci sto dentro e vorrei skipare a stasera alle 21.00. Mammamiaquantarrobba!!!
Tunàit, 21.00 CET BBC2 oppure in streaming. ;)