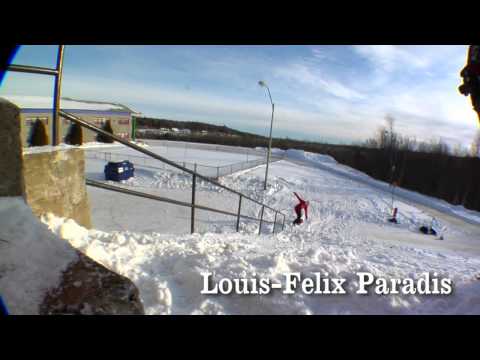 ESPN will add Snowboard Real Snow to the Winter X Games 15 to be held January 27-30. XGames.com/realsnow will host the videos of eight of the world\'s best snowboarders competing for prize money and medals. All videos will air during the Winter X Games telecast. Like the Real Street competition, Real Snow athletes will be given the opportunity to team with an editor to partner on the production of the video and present their vision, their way.
Partiranno il 27 gennaio 2011 ad Aspen, Colorado i Winter X-Games XV. Novità di quest'anno è proprio questo Real Snow: Street Session Competition.
Nic Sauve, Jeremy Jones e JP Walker sono nomi che fan girare la testa; ne vedremo delle belle!!
Qui l'Event Schedule.