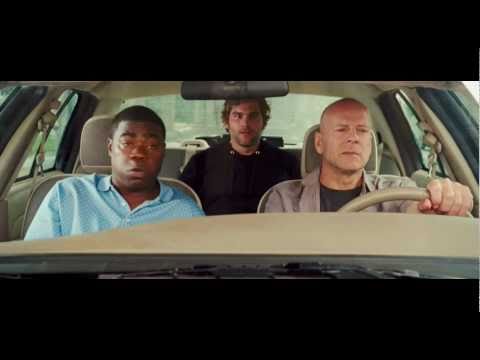 YouTuber Genrocks sums up the year in film with a massive compendium of 270 memorable movie moments remixed "into one giant ass video.
Dopo il Youtube Review pubblicato stamane, ecco un utente proprio del tubo che ha deciso di creare anch'egli un sunto, cinematograficamente parlando, dell'anno che volge al termine, montando insieme spezzoni presi da 270 film.
QUI l'elenco dei 270 film in ordine di apparizione.