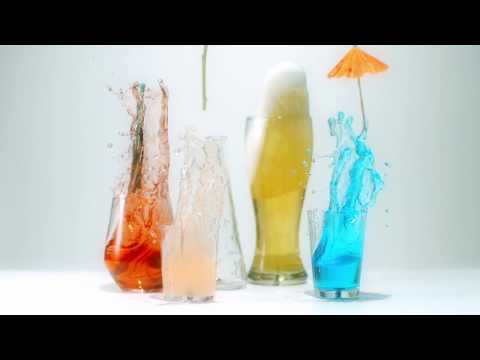 An experiment in high speed cinematography between brothers Matthew and Erik Huber. Filmed with the Phantom HD @ 960 fps. Music and sound design created by Brian Slusher.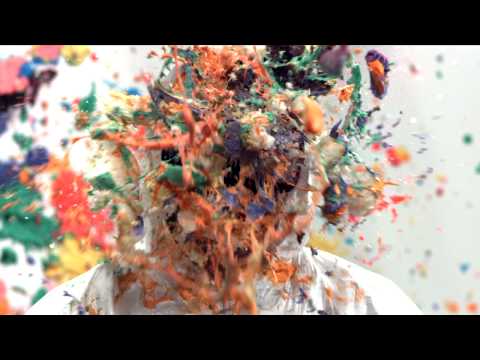 The blasting buffet was documented in at 700fps coming off the Phantom HD Gold. As the evening shook down, cupcake enthusiasts continued to step in front of the cannon and camera. Some shaking in their boots, others perched in zen-like states, ALL were covered in delicious frosting, spongy cake, and showered in a mist of sprinkles.
Entrambi i video sono stati realizzati usando videocamere Phantom HD capaci di registrare ad oltre 700fps, il sensore montato è da 4 megapixel e può registrare fino a 2k x 2k a 555 frame al secondo.
Il prezzo? Volete proprio saperlo? Incauto per la Phantom supera i 100 mila dollari, bel regalo per in vostro imminente festone di naSale.
Sid aveva parlato di un altro modello QUI