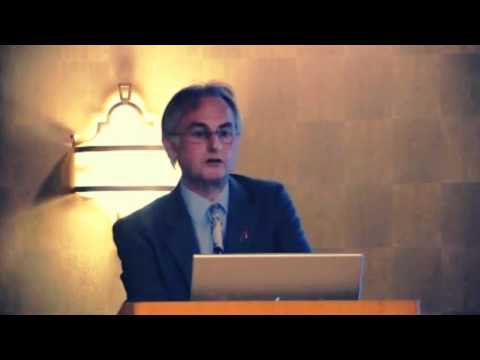 "A Wave of Reason" è il settimo capitolo della serie di video musicali "Symphony of Science".
La serie ha lo scopo di promuovere il ragionamento scientifico e lo scetticismo di fronte alla crescente quantità di credenze/pseudoscienze, come l'astrologia e l'omeopatia, e promuovere una visione scientifica sul mondo. Nel video compaiono gli illuminanti Carl Sagan, Bertrand Russell, Sam Harris, Michael Shermer, Lawrence Krauss, Carolyn Porco, Richard Dawkins, Richard Feynman, Phil Plait, e James Randi.
Gli altri capitoli sono visibili qui.