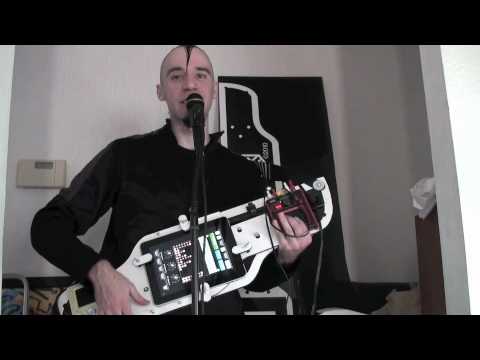 (Giuro giuro la smetto di fare post musicali lo prometto!)
Worlds First iPad Guitar / DJ Frame – MANTARAY!

Sturdy hand cut plexiglass body holds iPad, Kaoss Pad and Kaossilator in fully usable, yet safe and secure position.

Great for live performance! Now use BOTH hands to play your iPad music apps (instead of wasting one in merely holding the iPad.)

Use ANY iPad music app to it's fullest potential!
Official Franz K Apps, designed for the Mantaray, will be available soon on the App Store.

Designed and hand built in the USA, by artists and musicians!
La nerdità, nerdaggine, nerdosità, l'animo nerd dilaga e alla grandissima con questo super aggeggino disegnato e pensato da Franz K Apps.
In vendita in edizione limitata e per ora solo per gli Usa al prezzo di $225 sul sito www.noisebug.net andando a questo indirizzo.
Qui lo spot del suo pazzo creatore: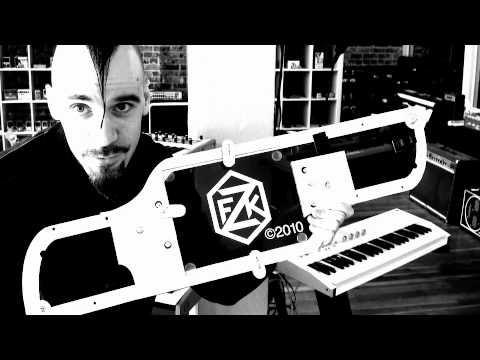 Fonte NoiseBug