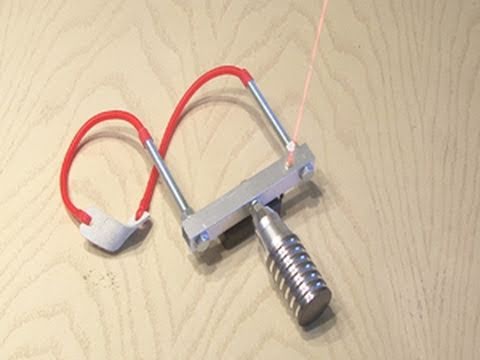 Why bother with a normal slingshot, when you could build a laser-guided model with tools that can be found at your local hardware and electronics stores? That's where gadget hacker KipKay comes in. Continue reading for the video tutorial.
Dopo la fionda per sms ecco a voi un semplice tutorial per la fionda a puntamento laser a cura di un idiota sul sito kipkay.com.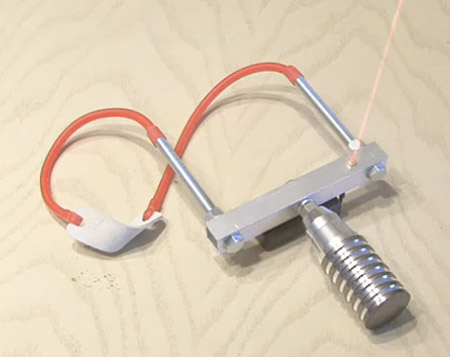 Perchè in fondo c'è un piccolo MacGyver in ognuno di noi!
Ps: moralisti non aprite lo spoiler qui sotto!
La copertina di To Mega Therìon dei Celtic Frost con una fionda a puntamento divino…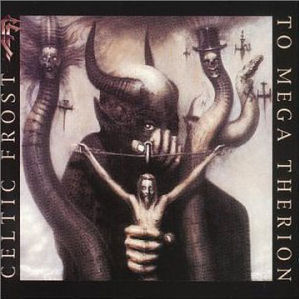 Fonte TechEBlog
Via Bazinga! grazie a AbQualcosa