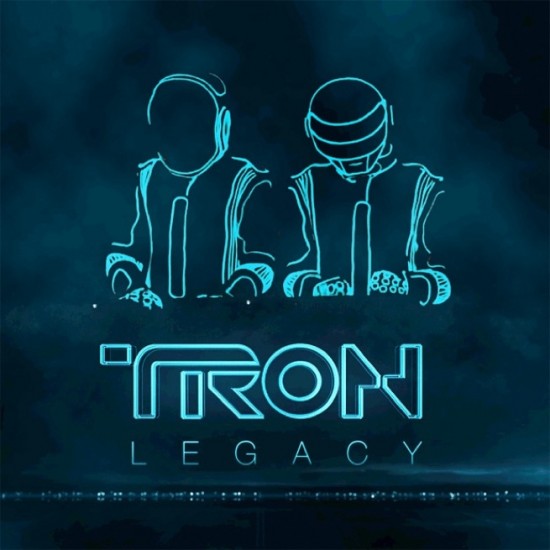 E' possibile ascoltare sei minuti della colonna sonora di Tron Legacy sul sito della Disney. Alcuni pezzi non si sono ancora sentiti nei vari trailer presenti su internet.
Per chi non lo sapesse (dove vivete, su Omicron Persei? :rofl: ) la colonna sonora del film è dei Daft Punk, mica bruscolini!

The duo assembled a symphony of eighty-five world-class musicians in London and recorded the orchestra at AIR Lyndhurst Studios, Britain's premier scoring facility.
La colonna sonora sarà rilasciata il 7 Dicembre 2010.
Fonte QUI.
Track Listing
1. Overture
2. The Grid
3. The Son of Flynn
4. Recognizer
5. Armory
6. Arena
7. Rinzler
8. The Game Has Changed
9. Outlands
10. Adagio for TRON
11. Nocturne
12. End of Line
13. Derezzed
14. Fall
15. Solar Sailer
16. Rectifier
17. Disc Wars
18. C.L.U.
19. Arrival
20. Flynn Lives
21. TRON Legacy (End Titles)
22. Finale