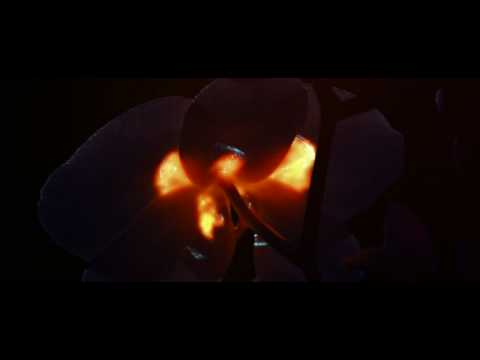 Questo notevolissimo pezzo sperimentale del giovane regista Xavier Chassaing, si regge unicamente sulla sua potenza grafica, ma la tecnica artigianale utilizzata per questo corto è avulsa da quello che siamo stati abituati a vedere sin ora.
Ciò che appare come un filmato infatti in realtà è l'insieme di 35.000 fotografie e di una proiezione (con mappatura 3d) su diversi oggetti.
Essendo un giovane regista, Xavier non ha avuto le strutture e un supporto finanziario adeguato, così si è dovuto rifare al dogma classico del "Cosa puoi fare con quello che hai …"


What I have was an apartment, a small DSLR camera, a small computer and a small videoprojector. I also made a contraption who looks like a motion control but with the particularity of moving extremely slow who allowed me to take sequences of pictures with long exposure. (1frame per second, with 1 second of exposure). Even the best camera can not compete with this kind of sensitivity if they shoot at normal speed. So, I did everything myself from the 3d animation that I project on object, building the machine, the editing etc..
Xavier ha lavorato a stretto contatto con il sound designer Fedaden durante la lavorazione.
Scintillation ci rivela quindi che non è il denaro il motore immobile dell'arte visiva moderna ma lo è esclusivamente la creatività e l'ingegno.
Chiunque con una buona dose di inventiva e di olio di gomito può creare qualcosa di meraviglioso.
PS: ESTREMAMENTE consigliata la visione in fullscreen HD
Bazinga e Testo al video di Charlie