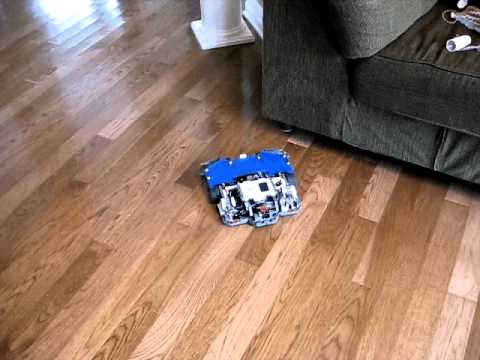 Robot delle pulizie costruito utilizzando il modulo Lego Mindstorms NXT, come il modello commerciale può evitare gli oggetti grazie a sensori di rilevamento e torna in base per la ricarica dopo aver pulito le zozzerie.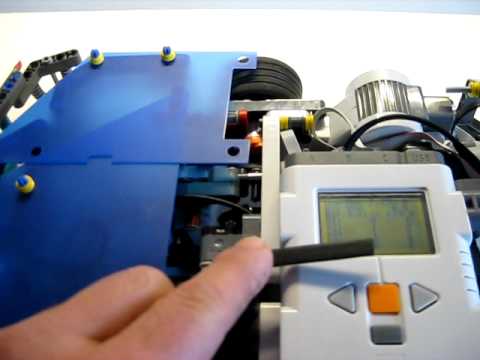 Demonstration of the DFlex sensor and how it is used to control motor speed on Pulito. Allows the robot to enter under couches and then triggers when it the height gets too tight, causing the robot to reverse and get out of the area. Details at http://www.plastibots.com/?p=1594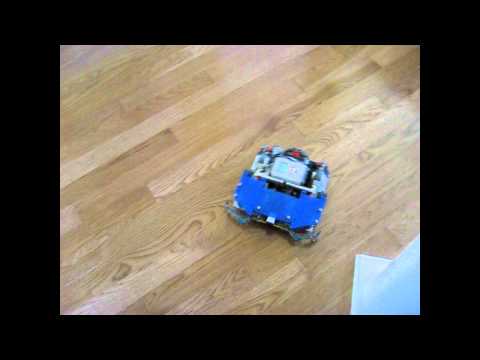 Pulito (sweeper bot) in action showing docking sequence to the charger dock.