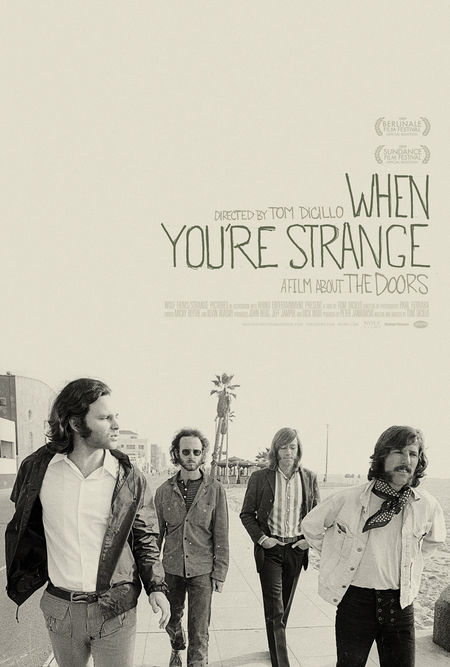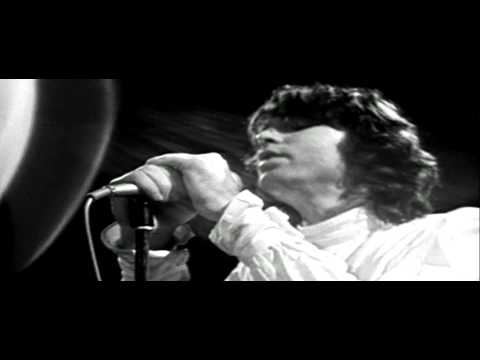 A chronological look at The Doors, focusing on lead singer, Jim Morrison (1943-1971), from the formation of the band in 1965, it's first gigs, and first album, to Morrison's death, after years of alcohol and drug use. Along the journey, we see archival footage of rehearsals, performances, and private moments including a Miami concert resulting in Morrison's arrest and trial for indecency. His love of the spotlight, his desire to be a poet, and his alcohol-fueled mood swings lead to a back and forth between public and private desires, successes, and failures. The band's music plays throughout.
Un
docufilm sui Doors
, diretto da Tom DiCillo e con Johnny Depp come voce narrante, che ripercorre la parabola di Jim Morrison, John Densmore, Robby Krieger e Ray Manzarek, ovvero i
Doors
, la mitica band nata a Venice Beach nel 1965.
Dei Doors e di Jim Morrison in particolare, il bello e dannato, affascinante, carismatico Re Lucertola, è stato detto, scritto e filmato tutto (innumerevoli libri, il film di Oliver Stone etc), ma questo documentario promette di rivelarci qualcosa di inedito.
E' sul Tubo, ma la versione italiana verrà presentata il 13 novembre, in anteprima, al Festival dei Popoli di Firenze, in distribuzione dalla prossima primavera.