Voigtlander Nokton 25mm F0.95 wide open at night on Panasonic GH1
A very quick clip to get an idea of what this lens is capable of. Please check my blog for tech details (lots this time)
www.mikekobal.com/​blog/​?p=803
thanks for watching and I hope you find this useful.
enjoy.
If you like what you hear:
www.kraftwerk.com/​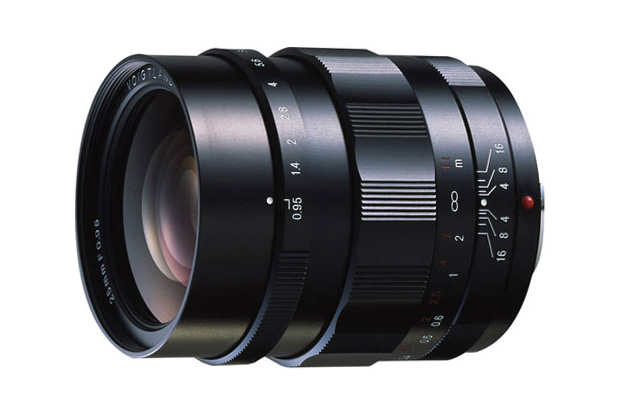 The Nokton is a fully manual lens, set the aperture via aperture ring on the lens, manual focus and does not communicate data to the camera body.