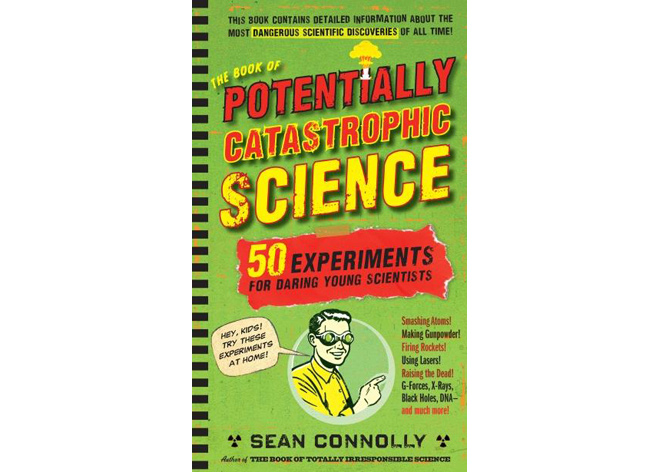 Se dopo la visita al
Festival della Scienza
vi venisse voglia di cimentarvi con i vostri pargoli (o con i pargoli che ancora albergano in voi) in qualche esperimento potenzialmente catastrofico, questo simpatico librino ve ne propone 50, più o meno complessi da realizzare, spiegando brevemente il "retroscena" scientifico di ciascuno.
In vendita qui a 12.51€.
By the way, il libro è finalista per il premio 2010 della American Association for the Advancement of Science.