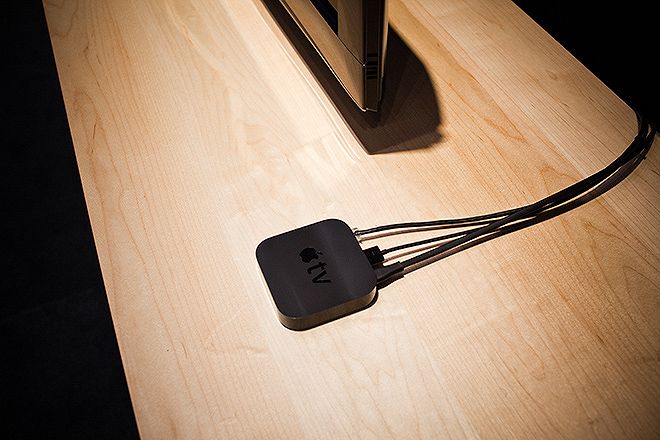 Amongst the wealth of information disseminated at Apple's fourth-quarter earnings call yesterday was the little fact that the AppleTV has sold a quarter of a million units since its launch at the end of September, or almost three weeks ago. That's around 13,000 per day, not bad for what Apple has always referred to as a "hobby".
Il vecchio Steve ultimamente non sbaglia un colpo, saranno i fanboyz che si son già impegnati la tredicesima ma pure la Apple TV (che non c'avrei scommesso un cent) sta vendendo bene.
Vediamo se e quanto dura, nel mentre ecco l'articolo su Wired ma sopratutto, da Mac World, la trascrizione completa del discorso di Steve alla presentazione dei dati finanziari:

Hi, everybody. As most of you know, I don't usually participate in Apple earnings calls, since you're all in such capable hands with Peter and Tim. But I just couldn't help dropping by for our first 20-billion-dollar quarter. I'd like to chat about a few things, and then stay for the rest of the Q&A, if that's all right.